Drewno od tysięcy lat służy ludziom, również, jako materiał opałowy, dając komfort cieplny i bezpieczeństwo. To surowiec odnawialny, który spośród wszystkich dostępnych paliw jest najbardziej przyjazny środowisku naturalnemu.
Wydziela bowiem najmniej szkodliwych substancji i dzięki temu nie zanieczyszcza atmosfery. Dodając do tego wysoką wartość opałową, uzyskujemy doskonałe paliwo, dzięki któremu zapewnisz sobie ciepło i rodzinną atmosferę w swoim domu.
100% of HITZE products meet strict ECOdesign standards
At HITZE, we pay great attention to environmentally friendly solutions and technologies. The proof of this is the certification of all our equipment in notified testing institutes in the EU. This means that they meet the strict ECOdesign standards, being modern and environmentally friendly solutions.
What is the
ECOdesign standard?

It is a directive of the European Parliament, also known as Ecodesign, which contains all the necessary energy and emission requirements for local space heaters, including wood-burning fireplaces. In order for a heater to receive the ECOdesign certificate it must ensure high energy efficiency and low emissions.
Following European standards we create devices that emit 90% less pollution than traditional solutions. Moreover, thanks to their high energy efficiency, they are also extremely economical - so you can save up to 25% energy!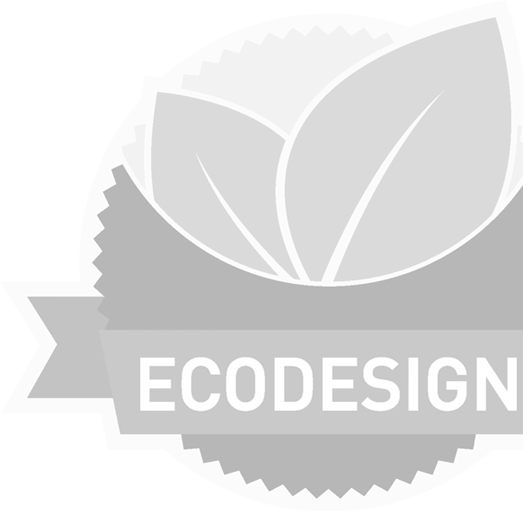 Selected HITZE fireplaces also meet the parameters required in the German speaking countries according to BImSchV II and 15a B-VG, making them the best and most environmentally friendly investment!

We take care of
your energy
security

Inwestując w produkty HITZE, skorzystasz z takich rozwiązań, jak system dopalania spalin TURBO BURN, który nie tylko niweluje ilość spalin, ale również zwiększa ilość energii cieplnej i oszczędność opału. Docenisz specjalne deflektory, które podwyższają temperaturę wewnątrz komory spalania, aby jeszcze bardziej zoptymalizować proces palenia.
How to use the fireplace
to care for the environment?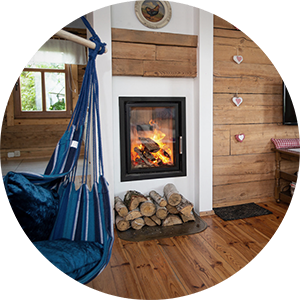 Naszym celem jest nie tylko dostarczanie najnowocześniejszych i w pełni ekologicznych kominków wolnostojących oraz wkładów kominkowych, ale również pomoc w ich prawidłowej eksploatacji.
Jeżeli chcesz być "eko" i jednocześnie mieć pewność, że urządzenie grzewcze będzie służyć Ci na przestrzeni wielu lat, powinieneś przede wszystkim:

  burn from the top, dzięki czemu z paleniska nie będzie wydobywał się dym, który mógłby znacznie obniżyć komfort domowników.

  use suitable wood – najlepiej liściastego, suchego, które było sezonowane przez co najmniej 3 lata.

  choose the best fireplace stoves,that you will find in the HITZE offer.
How to choose the right fireplace wood and prepare well for the season? You can find out
here!

Nasze kominki to wybór, którego możesz dokonać bez obaw.

HITZE is a 116 heating devices that you can customise as you wish. All of them are wood-burning and are based on the latest technologies and best materials. By choosing Hitze fireplaces you care for ecology, economy and the highest thermal comfort.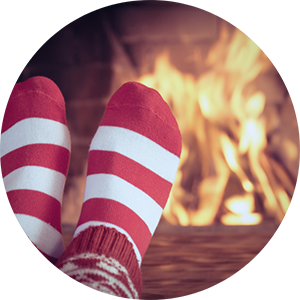 Aesthetics and atmosphere The fireplace adds a unique character and warmth to any interior. The smell of wood, in a duet with the view of spreading flames, calms and relaxes. That is why, located in the center of the house, usually in the living room, it is the perfect background...
Company data
Stalko spółka z ograniczoną
odpowiedzialnością spółka komandytowa
EU VAT 9482603545
REGON: 361379132
KRS: 0000836475
Address:
GENERAL:
ul. Solec 24/253,
00-403 Warszawa
OFFICE / WAREHOUSE:
Gdyńska street 32
26-600 Radom