Wood has served people for thousands of years, also as a fuel, providing thermal comfort and safety. It is a renewable resource, which of all available fuels is the most environmentally friendly.
It emits the least harmful substances and therefore does not pollute the atmosphere. By adding a high calorific value, we get an excellent fuel, thanks to which you will provide yourself with warmth and family atmosphere in your home.
100% of HITZE products meet strict ECOdesign standards
W Hitze przywiązujemy dużą wagę do proekologicznych rozwiązań i technologii.
This is evidenced by the certification of all our devices at notified testing institutes in the EU. As a result, they meet the strict standards of ECOdesign, being modern and environmentally friendly solutions.
What does Ecodesign mean?

To dyrektywa Parlamentu Europejskiego, znana również jako Ekoprojekt, w której zawarto wszystkie niezbędne wymagania energetyczno-emisyjne dla miejscowych ogrzewaczy pomieszczeń, w tym również kominków opalanych drewnem. Aby urządzenie grzewcze mogło otrzymać certyfikat ECOdesign, musi zapewniać wysoką sprawność energetyczną i niski stopień emisji zanieczyszczeń.
Following European standards we create devices that emit 90% less pollution than traditional solutions. Moreover, thanks to their high energy efficiency, they are also extremely economical - so you can save up to 25% energy!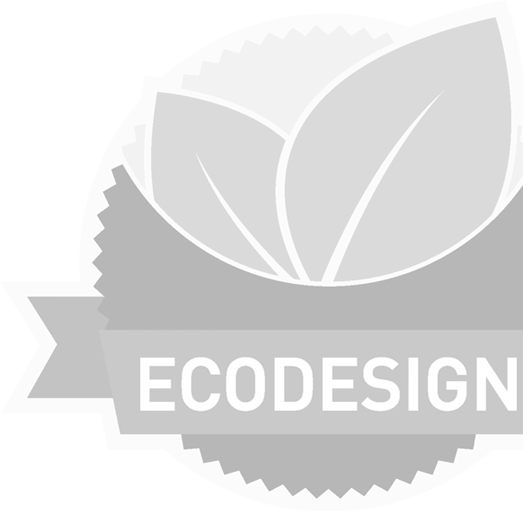 Selected HITZE fireplaces also meet the parameters required in the German speaking countries according to BImSchV II and 15a B-VG, making them the best and most environmentally friendly investment!

We take care of
your energy
security

Inwestując w produkty HITZE, skorzystasz z takich rozwiązań, jak system dopalania spalin TURBO BURNwhich not only reduces the amount of exhaust gases, but also increases the amount of thermal energy and saves fuel. You will appreciate special deflectorswhich increase the temperature inside the combustion chamber to further optimize the combustion process.
How to use the fireplace
and at the same time take care of the environment?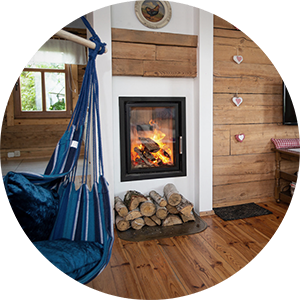 Naszym celem jest nie tylko dostarczanie najnowocześniejszych i w pełni ekologicznych kominków wolnostojących and wkładów kominkowych, ale również pomoc w ich prawidłowej eksploatacji.
If you want to be "eco" and at the same time be sure that your heating appliance will serve you for many years, you should first of all:

  burn from the top, so that no smoke will escape from the hearth, which could significantly reduce the comfort of the household;

use suitable wood - preferably deciduous, dry wood, which has been seasoned for at least 3 years;

choose the best fireplace inserts, you will find these on offer HITZE.
How to choose the right fireplace wood and prepare well for the season? You can find out
here!

Our fireplaces are a choice that you can make without fear.

HITZE is a 116 heating devices that you can customise as you wish. All of them are wood-burning and are based on the latest technologies and best materials. By choosing Hitze fireplaces you care for ecology, economy and the highest thermal comfort.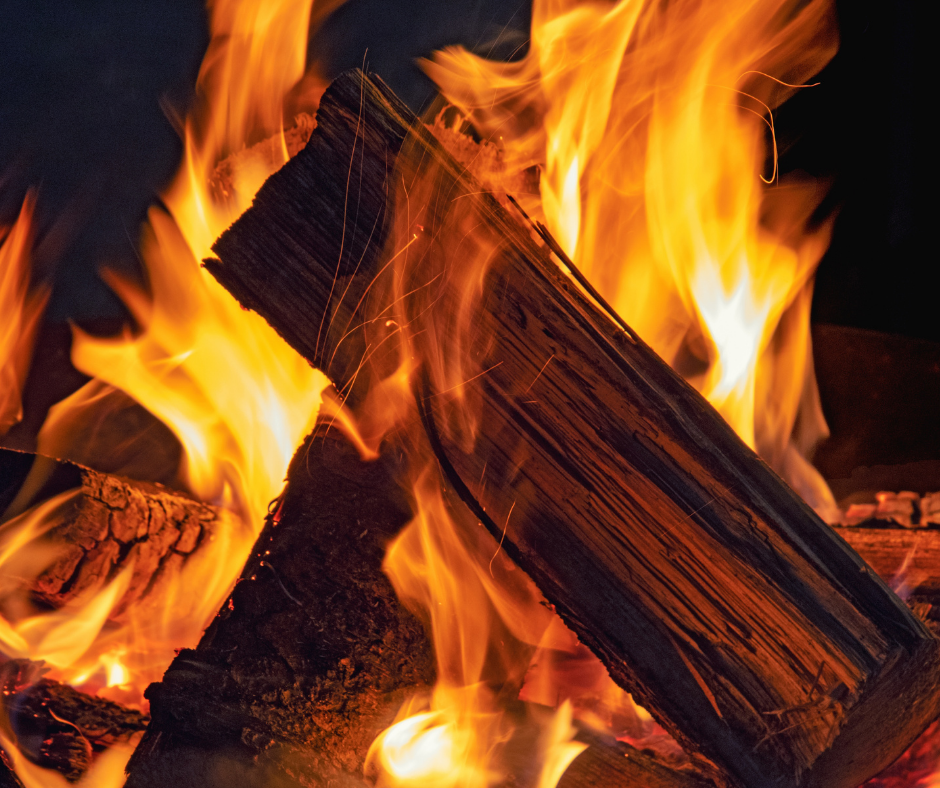 Zastanawiasz się co to znaczy ekologiczne i zdrowe palenie w kominku? Nie wiesz, jakie drewno będzie najlepsze na opał, aby palenie w kominku było ekonomiczne i ekologiczne? Z tego wpisu dowiesz się na co należy zwracać uwagę i nauczysz się zdrowo i efektywnie palić w kominku.
Company data
Stalko spółka z ograniczoną
odpowiedzialnością spółka komandytowa
EU VAT 9482603545
REGON: 361379132
KRS: 0000836475
Address:
GENERAL:
ul. Solec 24/253,
00-403 Warszawa
OFFICE / WAREHOUSE:
Gdyńska street 32
26-600 Radom