YOU HAVE A CHOICE.
CHOOSE WELL.
Each of us can choose one of the many heating devices available on the market. They differ in parameters, functions and, above all, the type of fuel used. Among them there are solid fuel fireplace stoves, among which those powered by wood stand out. Ecological, highly efficient and easy to use, they allow to heat any building and give thermal comfort to its users.
In the HITZE, we create heating devices that are environmentally friendly. We want to deliver to our customers proven, safe solutions with the highest heating efficiency - in this way, we have gained the trust of thousands of families in Poland and abroad.

HITZE is more than 100 models of wood-burning heating devices, which are developed on the basis of specialized projects and which are created using the latest technology and the best materials. Our offer includes free-standing stoves and built-in fireplace inserts - both air fireplace inserts and water jacketed.
We offer durability, efficiency and environmental friendliness of solutions, giving you a huge choice - you can choose different glazing (from 39 to 120 cm), accessories and, of course, parameters/size of the equipment.
Choose well - we will help you with that!
TRINITY fireplace inserts
A modern fireplace insert guarantees not only adequate thermal comfort, but also an excellent climate and family atmosphere. Everyone who wants to combine aesthetics with functionality should check TRINITY fireplace inserts, which are a manifestation of creativity of HITZE designers. These are the first fireplaces in the offer to have a three-sided vision of the fire, which makes them unique, proving themselves in every house.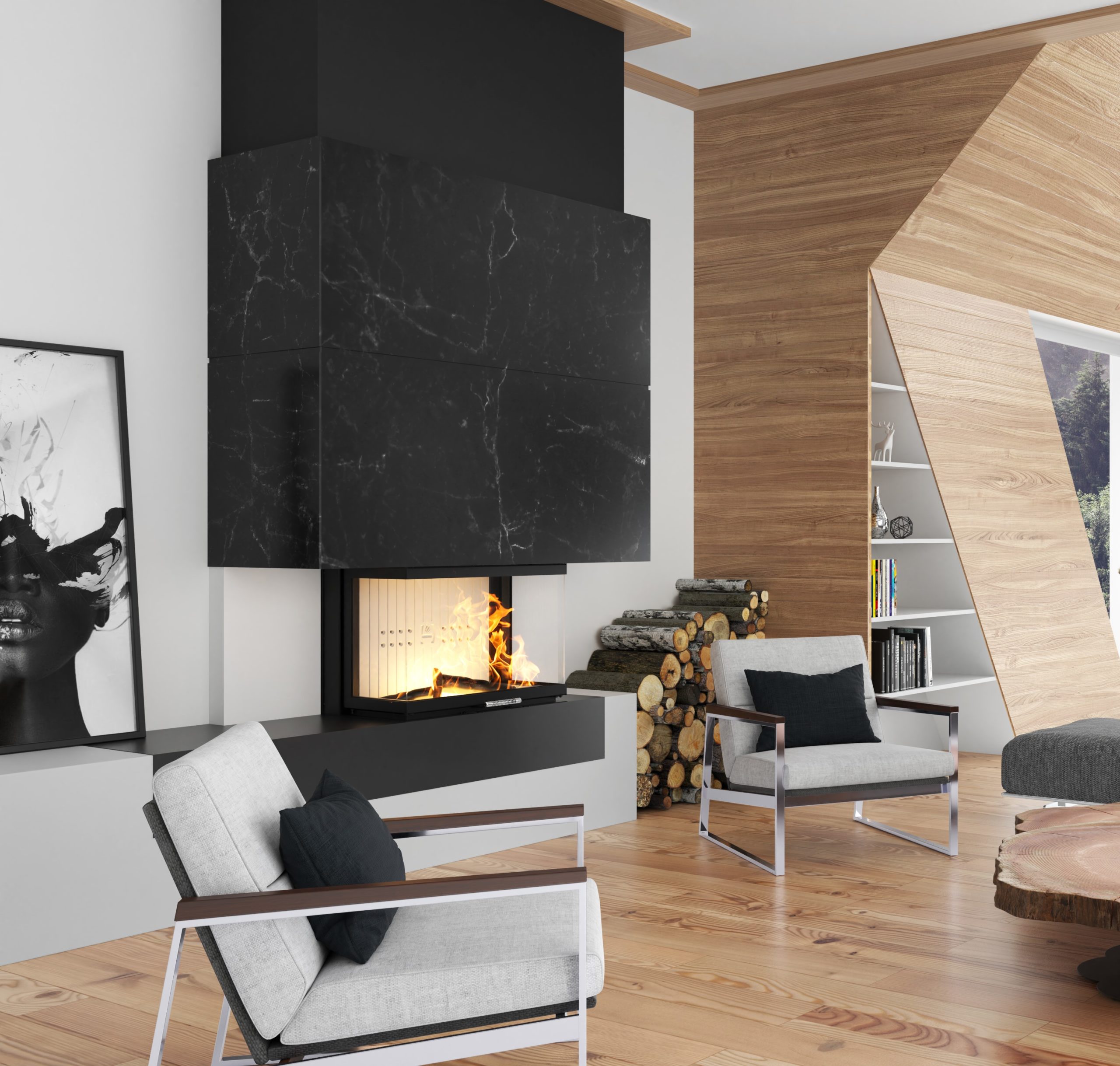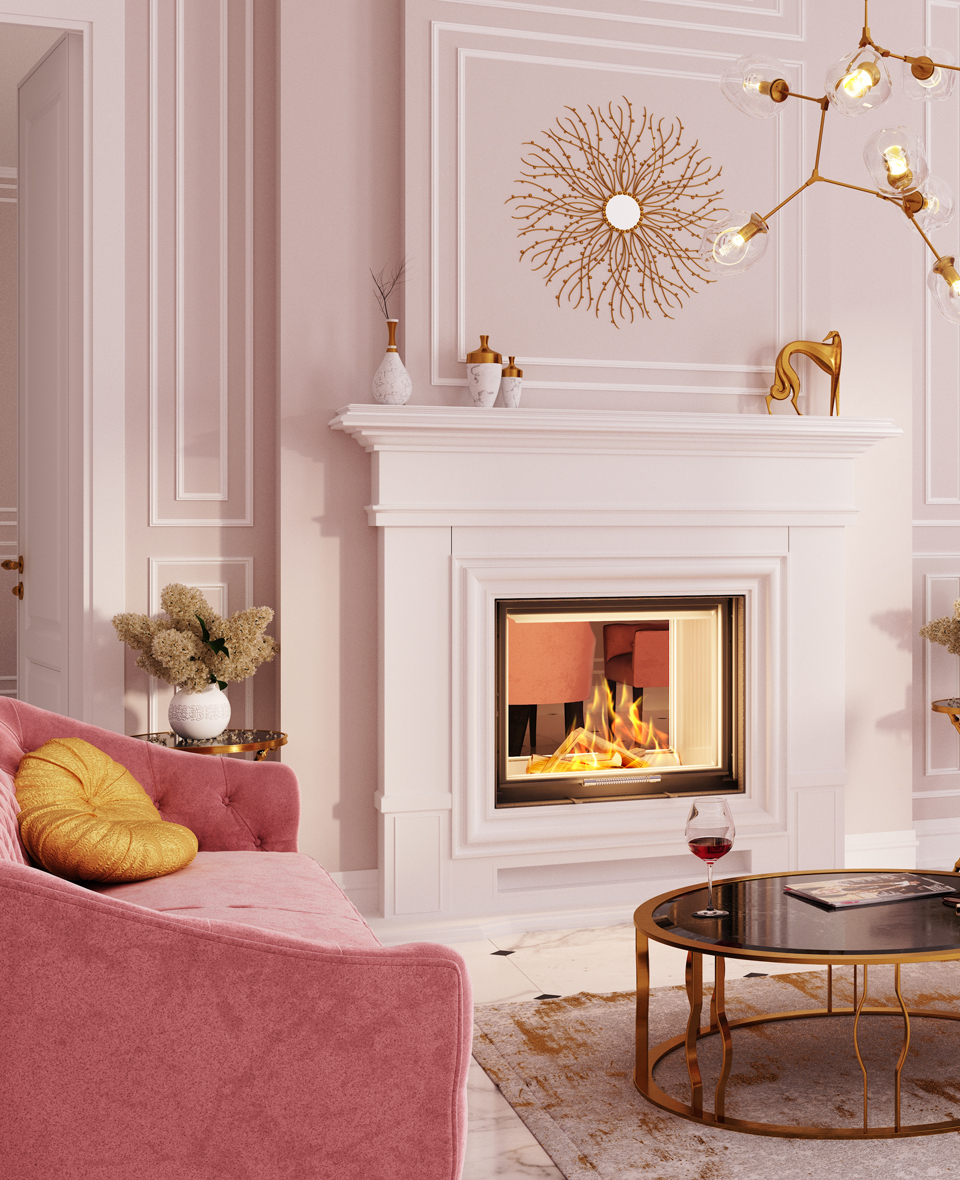 ARDENTE DUO tunnel fireplace inserts
ARDENTE DUO are the most technologically advanced air fireplace inserts in the HITZE offer. They impress with their durability, functionality and economy of work, being at the same time the best choice for those who above all appreciate the aesthetics of the home interior. Thanks to the glazing on both sides, the ARDENTE DUO is ideally suited for both island building and effective room combination.
ARDENTE one-sided inserts
The HITZE brand is constantly developing its offer and implementing more and more functional and technologically advanced solutions. The best proof of this is the ARDENTE one-sided fireplace inserts, which combine convenience of use, high heating efficiency and of course above-average durability. They are also extremely elegant, fitting perfectly into houses where family warmth and a cosy atmosphere count.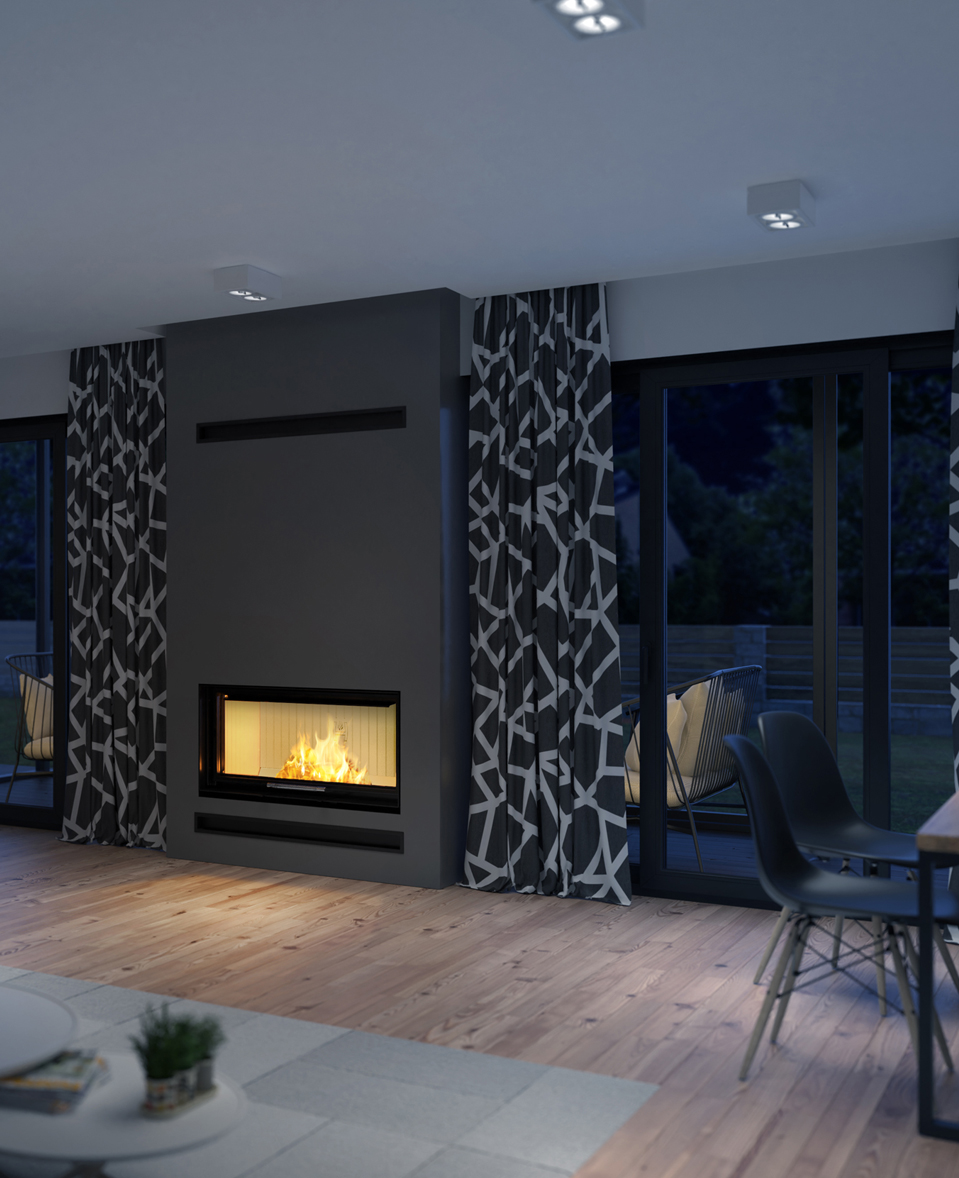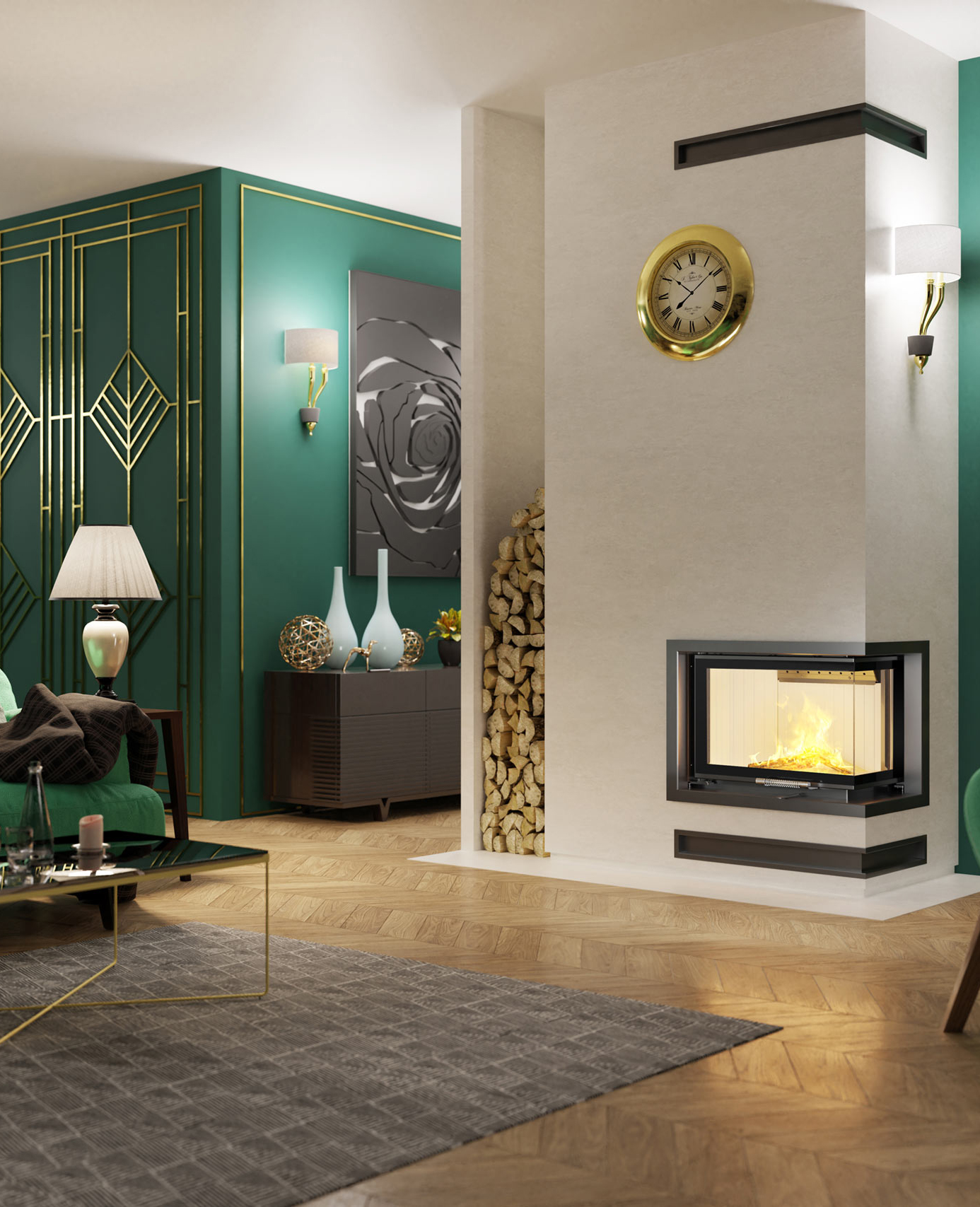 Lightweight, modern and universal ALBERO fireplace inserts will fit perfectly into any space - both domestic and commercial. It is a line consisting of six series of fireplaces which differ in heating power. All of them have one thing in common - the highest quality of workmanship, which consists of excellent performance in heating rooms, above-average durability and aesthetics that will delight all lovers of modern interior design.
One-sided and corner pieces HST
A fireplace very often constitutes a decorative function, heating the rooms by the way - it becomes a very important element of the house equipment, influencing its aesthetics and functionality. Such a solution is the HST fireplace insert - adapted to shallow construction and used primarily as a recreational fireplace. This is due to its original design and parameters, adjusted to the needs of demanding users.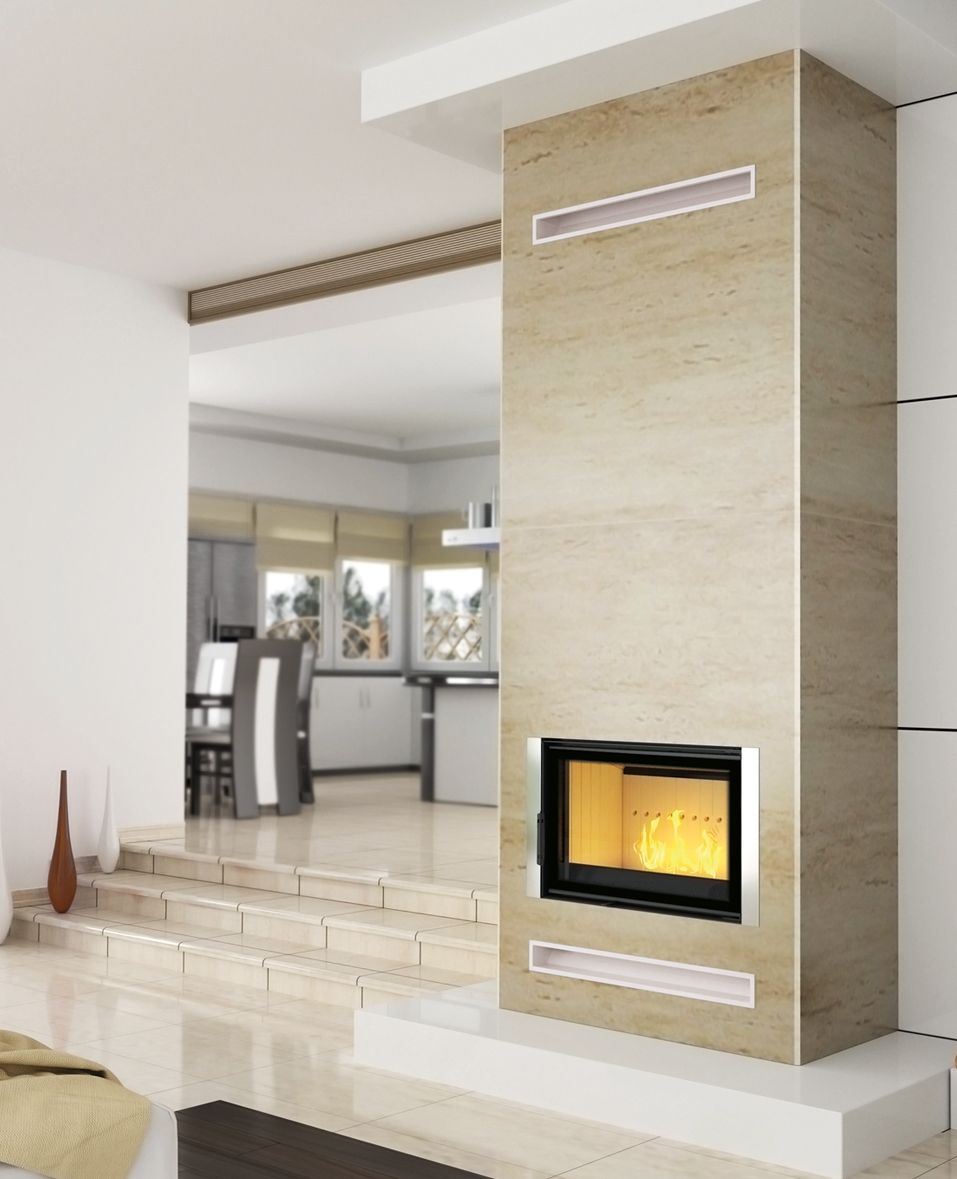 STMA single-sided
and corner inserts
How can you bring fire into your house at the least cost? The answer to this question is the STMA line of fireplace inserts, created by HITZE for customers looking for a fireplace at an affordable price. These are economic solutions that represent the quality characteristic of all our products.
CUBO fireplace cassettes are an ideal choice for installations that use existing open fireplaces. For this purpose, the small size of the cassette's construction and the possibility of installing the flue gas exhaust from the centre of the combustion chamber are crucial. At the same time, the CUBO models make maximum use of front doors and their modern glazing. Another advantage of the CUBO model is the possibility to force air circulation around the cassette (cooling function) and to enhance the heating effect in the room.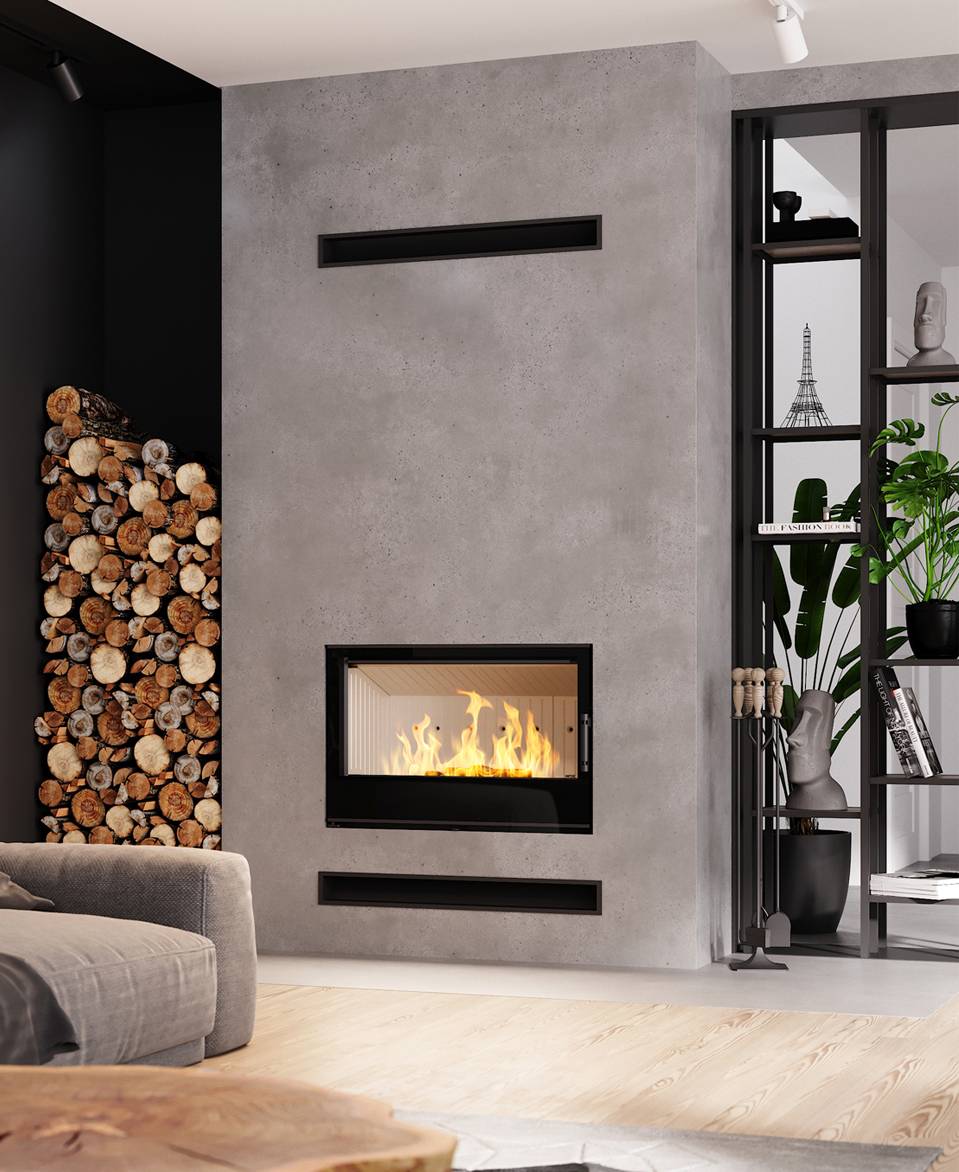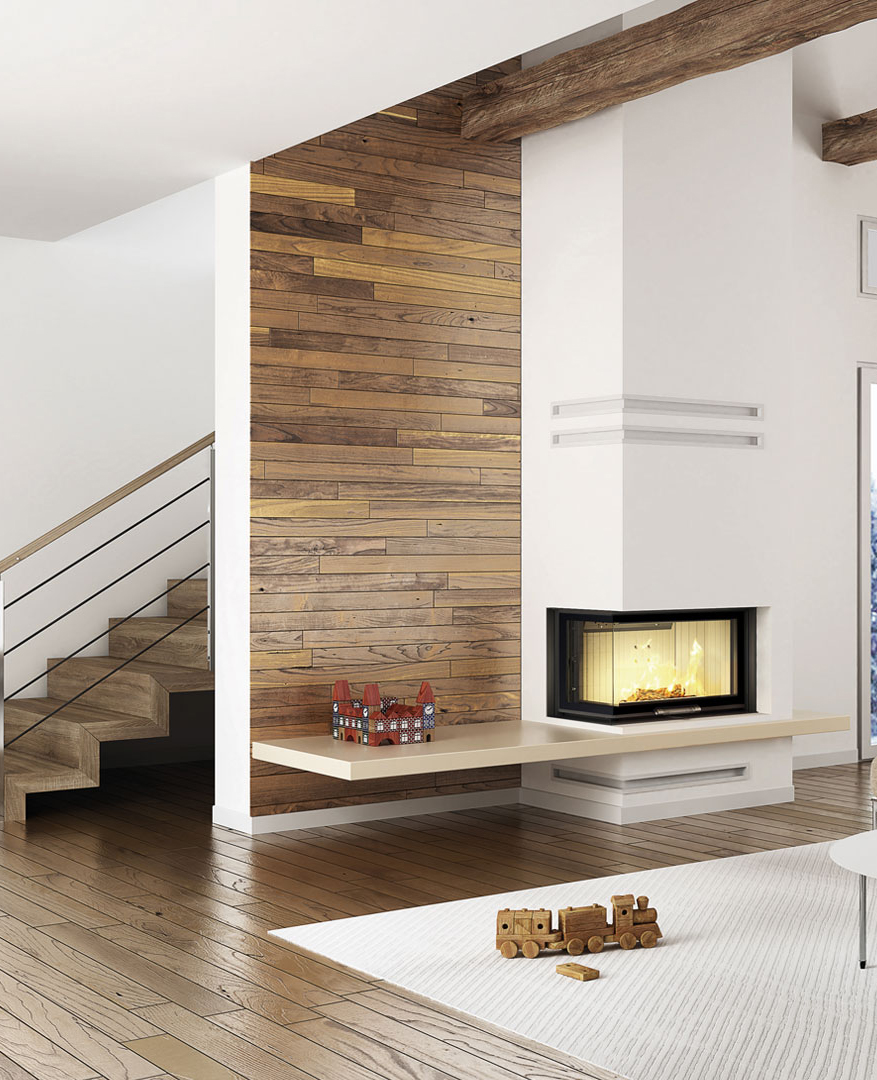 ALBERO AQUASYSTEM
water jacket inserts
Modern fireplaces with a water jacket ALBERO AQUASYSTEM are solutions recommended to all those who want to gain a great decoration of their living room on the one hand and effectively heat water in the CO system on the other - as a supplement to the boiler or cooker which is the main source of heating in the building. The cartridges available in the HITZE offer are equipped with special water jackets, which collect heat from combustion. Thanks to them it is possible to reduce the costs of house heating even by 40%!
At HITZE we want to meet the needs of the most demanding customers with different needs. Therefore, our offer also includes modern and ecological free-standing stoves. They can be an excellent source of heat for tenement houses or holiday cottages, as well as a modern alternative to traditional fireplace constructions.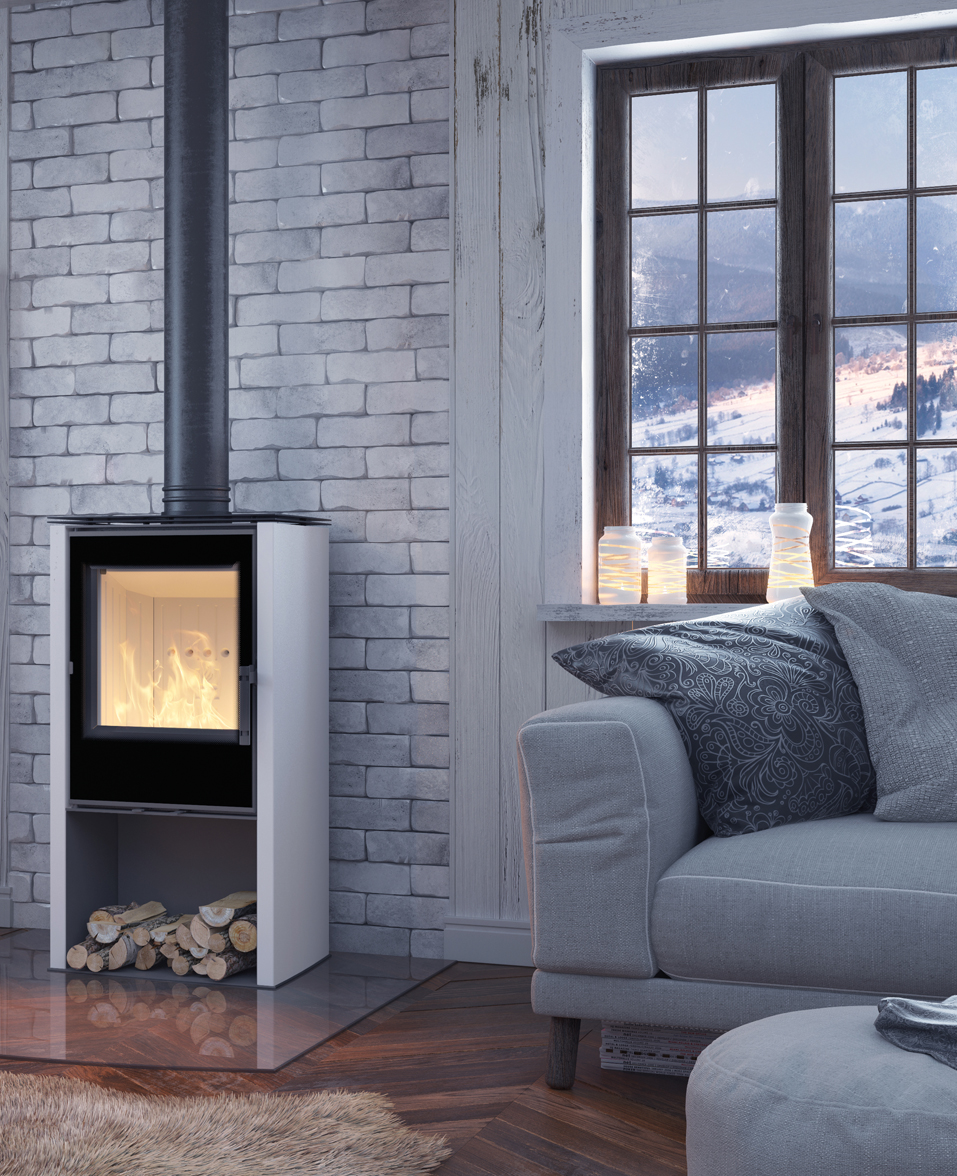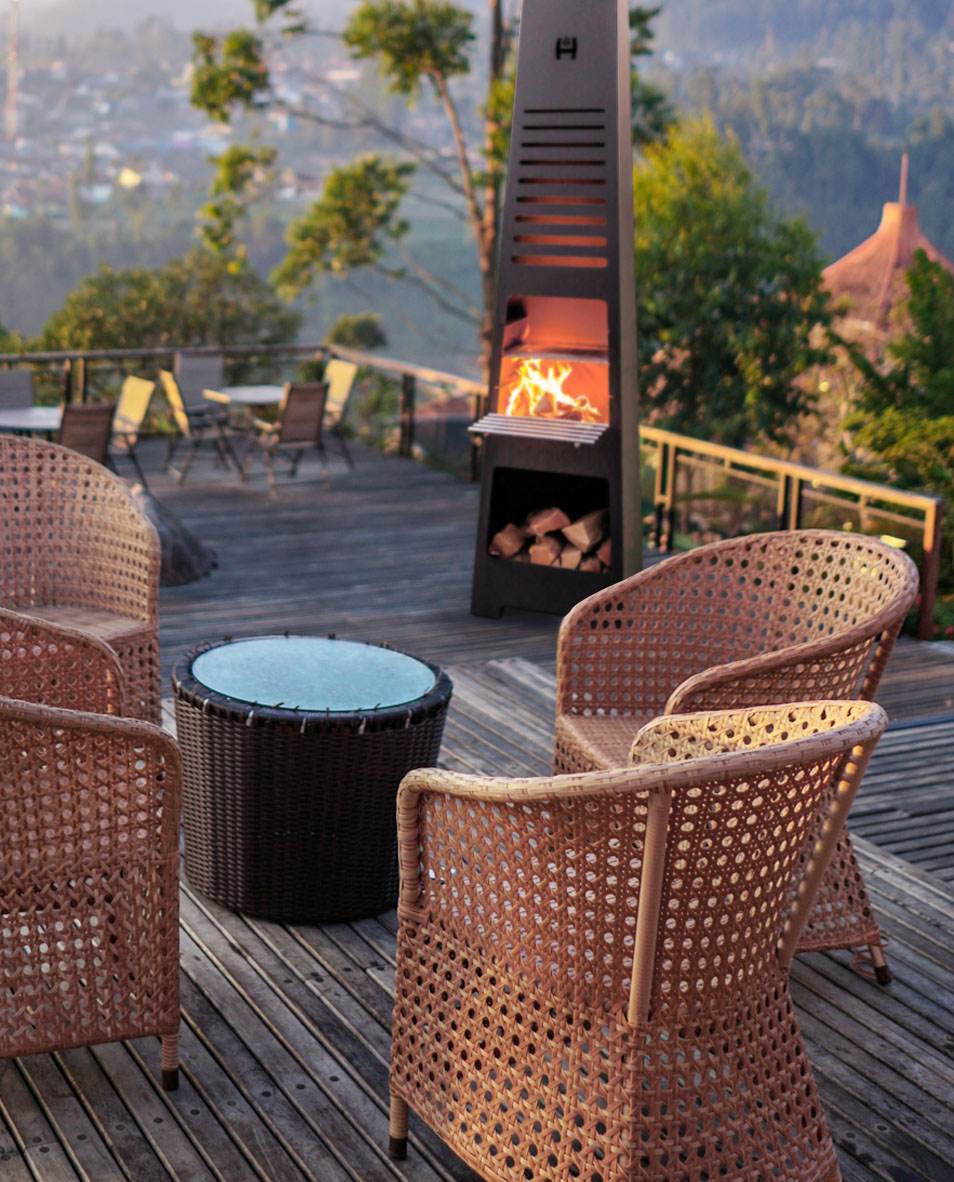 Extra warmth and entertainment outside? Steel garden hearths are a safe and modern alternative to a traditional bonfire or barbecue. The original design will complement any garden, patio or terrace making spring, summer and autumn evenings more pleasant.
Company data
Stalko spółka z ograniczoną
odpowiedzialnością spółka komandytowa
EU VAT 9482603545
REGON: 361379132
KRS: 0000836475
Address:
GENERAL:
ul. Solec 24/253,
00-403 Warszawa
OFFICE / WAREHOUSE:
Gdyńska street 32
26-600 Radom