Nowość! Kominki wolnostojące
Reagujemy na zapotrzebowanie rynku! W przeciągu ostatniego tygodnia w naszej ofercie pojawiło się kilka nowości w postaci wolnostojących kominków na drewno. Do pieców LEGNO oraz SIGA, dołączyły kolejne modele z linii LUPO, CANE i LYNX. Nowe kozy to ekologiczne urządzenia spełniające z dużym zapasem wymagania ekoprojektu. Jak zawsze w przypadku HITZE, są to przemyślane konstrukcje, wykonane z blachy kotłowej, zapewniającej odpowiednią wytrzymałość na podwyższone temperatury i bezproblemową eksploatację. Do naszej oferty powróciły odświeżone piece z serii LUPO, dostępne w trzech rozmiarach, cechujących się mocą znamionową w zakresie od 6,5 do 11 kW. To nie jest jeszcze nasze ostatnie słowo, więc wypatrujcie kolejnych nowości.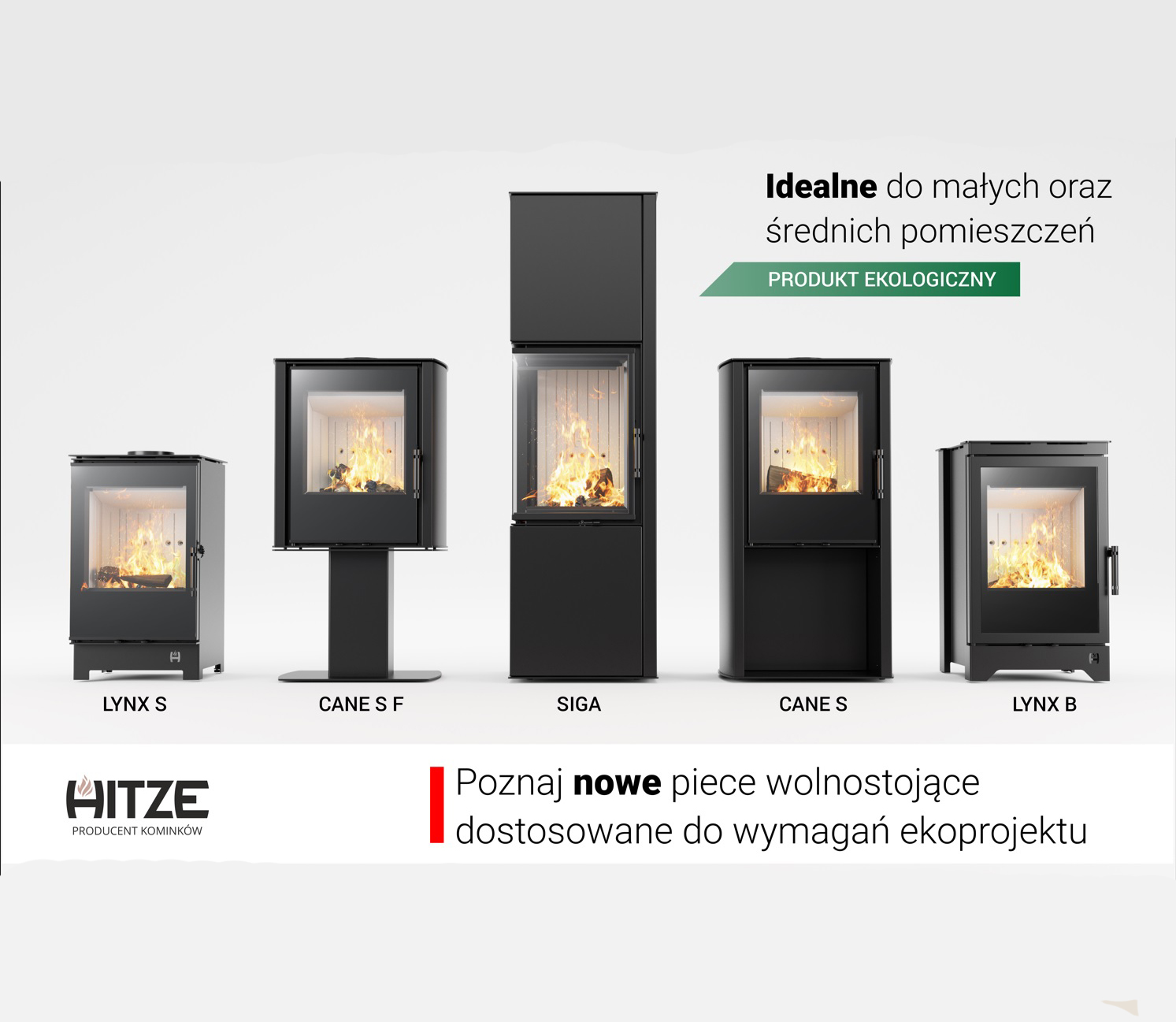 Данные компании:
Общество с ограниченной ответственностью «СТАЛКО» spółka z ograniczoną
odpowiedzialnością spółka komandytowa
ИНН: 9482603545 9482603545
РЕГОН 361379132 361379132
Номер в Государственном судебном реестре KRS: 0000836475 0000836475
Адрес:
ОБЩИЙ:
ул. Солец 24/253,
00-403 Варшава
ОФИС / СКЛАД :
ул. Гдыньская 32.
26-600 г Радом.