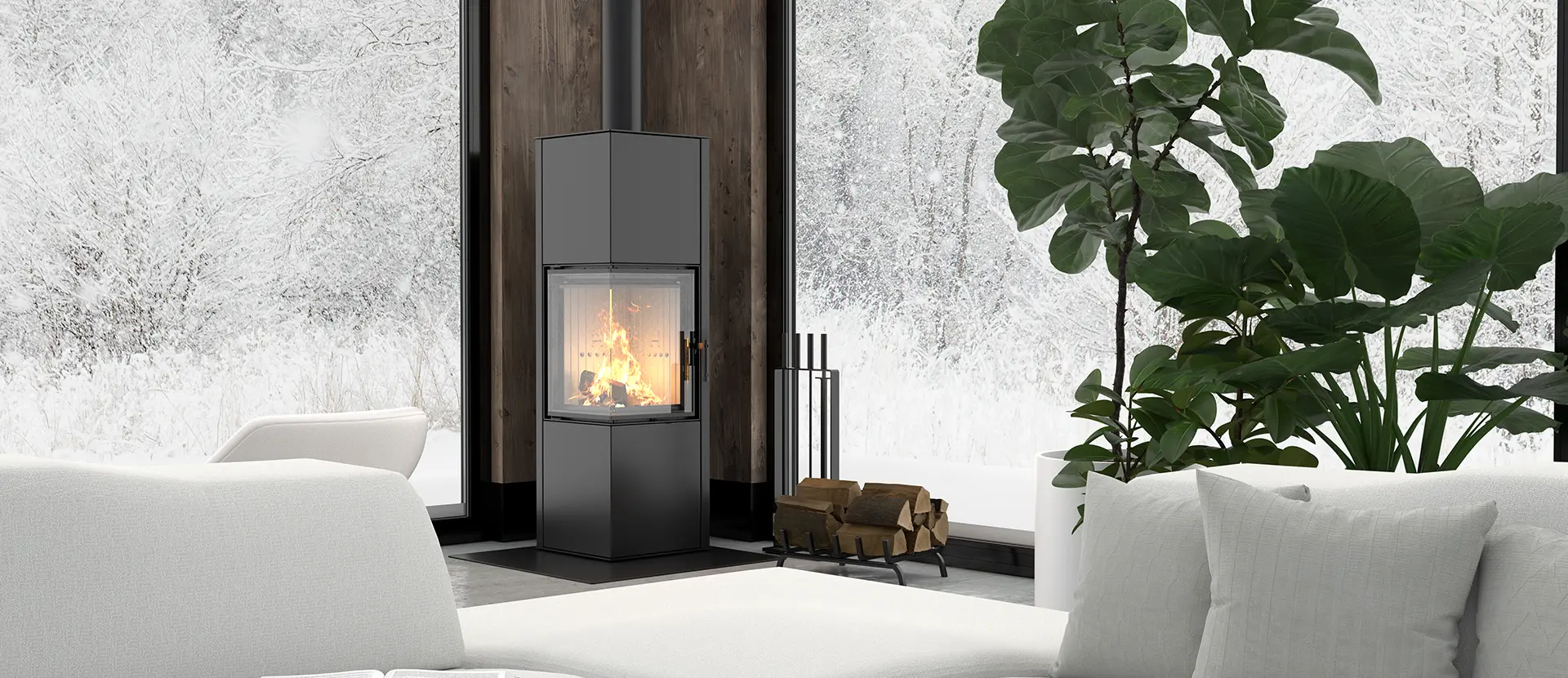 Free-standing fireplaces SIGA are:
smukła konstrukcja, zapewniająca trwałość na długie lata dzięki zastosowaniu stali kotłowej gatunku P265GH
corner shape, making it freestanding SIGA fireplace fits perfectly in both small and spacious rooms;
sealed chamber and air inlet, allowing for external air supply and use in houses with heat recovery;
advanced heat-storing materials, such as ACCUCERAM, which accumulate heat and efficiently release it into the room;
an extremely efficient flue gas burner that minimizes dust and carbon monoxide emissions to an absolute minimum;
cast iron grate with a removable ashtray underneath, making cleaning easier.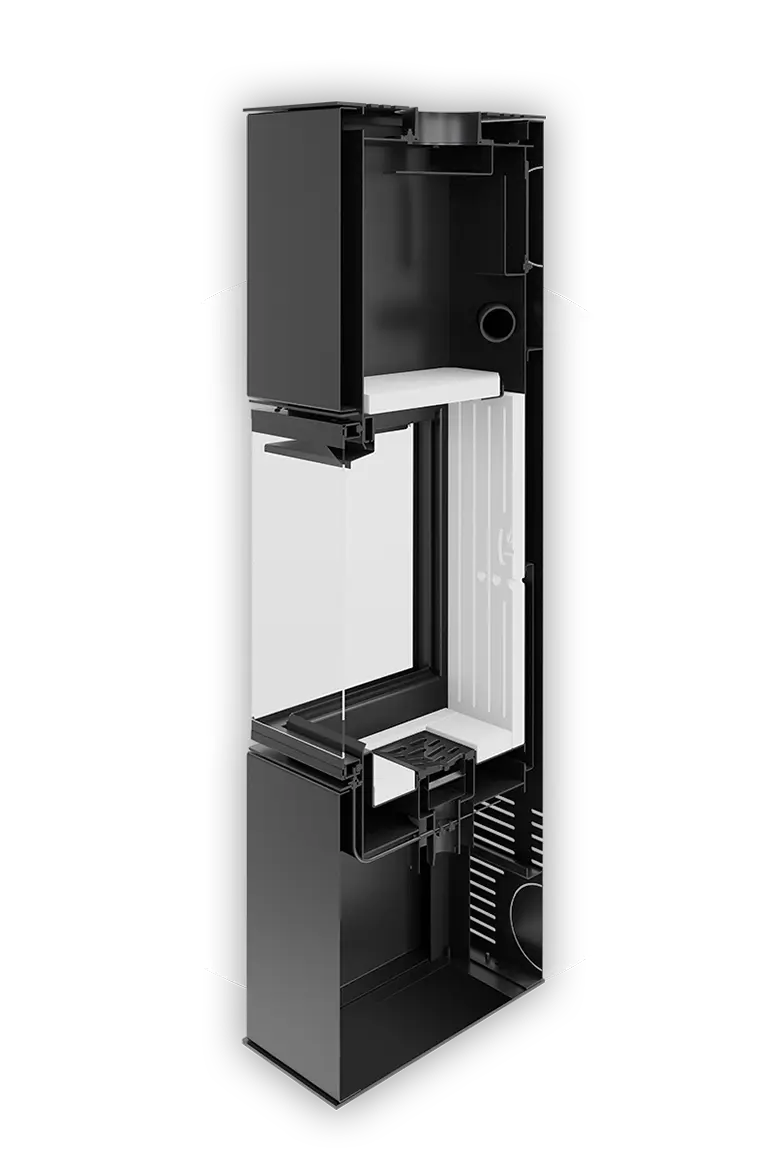 Heat pipes
increase the area of heat exchange and accumulation (from 3 to 6 pcs depending on the model)
Clean glass system
curtain and airbag;
Steel door
made of a special profile that guarantees stiffness and high temperature durability.
Cast iron flue ø200 mm with regulation 360º
guarantees tight connection of the fireplace to the chimney duct and ensures proper burning in the fireplace.
A solid steel body
30% more weight*
key elements made from high-grade P265GH boiler plate 5 mm thick
Two ceramic concrete deflectors
optimizes burning process due to the increase of temperature inside the chamber.
DECOR ELEGANCE glass with print
Optional double glass system.
Regulated feet
in the range of 4 cm. allow positioning the fireplace insert securely and stably even on the unstable surface. ADDITIONAL OPTION: raising the feet in the height of +10 cm with adjustment +/- from 3 to 5 cm.
INTEGRATED AIR INLET
The air supply from the outside is realized through a single stub pipe and expansion boxes that distribute air to individual primary and secondary air intake pipes with integrated dampers.
Hinged cast iron grate EASY CLEAN
for the convenience of cleaning the hearth.
Afterburning system TURBO BURN
increases thermal energy volume, reduces the emission of harmful substances to the environment and improves fuel saving
Ceramic insert SIZE+
Cartridge with enlarged, deep rectangular combustion chamber giving the possibility of large loads.
Free-standing stove SIGA The free-standing stove SIGA is a modern corner fireplace model made of high-quality materials and utilizing advanced solutions that not only enhance usability but also ensure excellent thermal efficiency. It will look great in any interior, serving as its central decorative and functional focal point or discreetly complementing the space, creating a unique atmosphere in the room.
The free-standing stove SIGA turns ordinary wood into a powerful source of heat.
Every model SIGA freestanding stove It's masterful thermal efficiency, providing high performance and savings. Thanks to precisely designed construction and innovative solutions, we achieve incredible efficiency in stoves from this series, reaching up to 84%. This means you can enjoy the charm of crackling wood and the beauty of flames while efficiently using energy to heat your home. With ergonomic design, a tight combustion chamber, and excellent air supply to the firebox, SIGA stoves are the epitome of efficiency.
Our secret also lies in the use of high-quality materials, such as modern boiler sheet metal and ACCUCERAM accumulative material. These perfectly matched components create a harmonious whole, guaranteeing not only high thermal efficiency but also the long lifespan of the fireplace. FEE-STANDING FIREPLACE SIGA It will heat your home interior, providing unparalleled efficiency and thermal comfort that exceeds all expectations.
Wyjątkowa estetyka narożnego
SIGA freestanding stove

The corner construction makes Free-standing fireplaces SIGA są niezwykle uniwersalne – doskonale pasują zarówno do niewielkich, jak i przestronnych przestrzeni. Przeszklone z dwóch stron drzwiczki gwarantują niezwykle zjawiskową wizję ognia, ożywiającą pomieszczenie oraz dodającą mu niepowtarzalnego uroku. 
To nie tylko sposób na stworzenie przytulnego, romantycznego nastroju, ale także spełnienie marzeń o wizualnym spektaklu, który przyciąga spojrzenia i wprawia w zachwyt. Free-standing stove SIGA will become a unique design element in any interior.
SIGA Fireplaces, or Modern Ecological Solutions
Free-standing stove SIGA It's not just about aesthetics and efficiency; it's also about caring for our environment. Thanks to the efficient operation of the exhaust gas afterburner, the emission of dust and carbon monoxide is reduced to an absolute minimum, making wood burning more environmentally friendly than ever before. SIGA Fireplaces are distinguished by their energy class A+ and compliance with European standards, including Eco-design.
But that's not all! Each one SIGA freestanding stove is adapted for homes with heat recovery ventilation, thanks to a special lower inlet duct. Now you can enjoy the warmth and unique atmosphere of burning wood without worrying about the quality of the air or the efficiency of modern ventilation.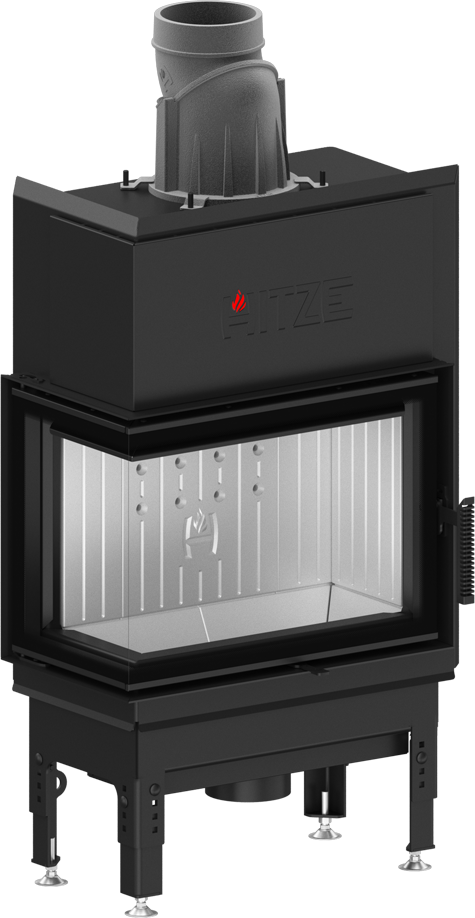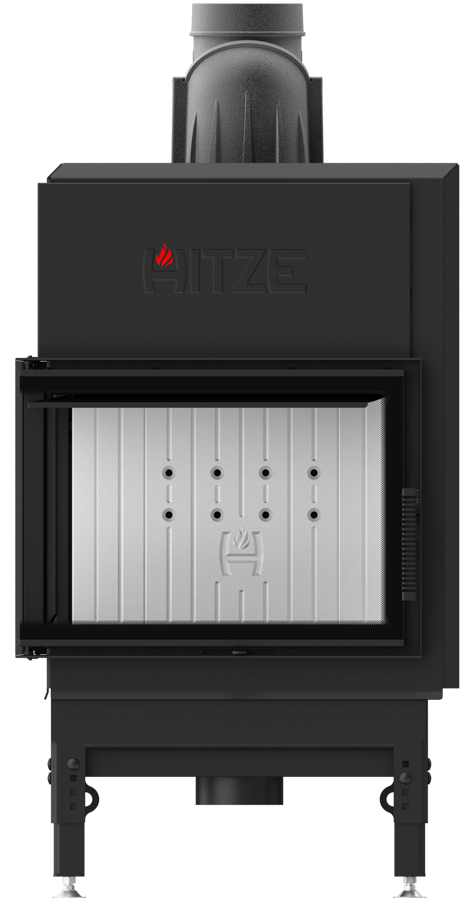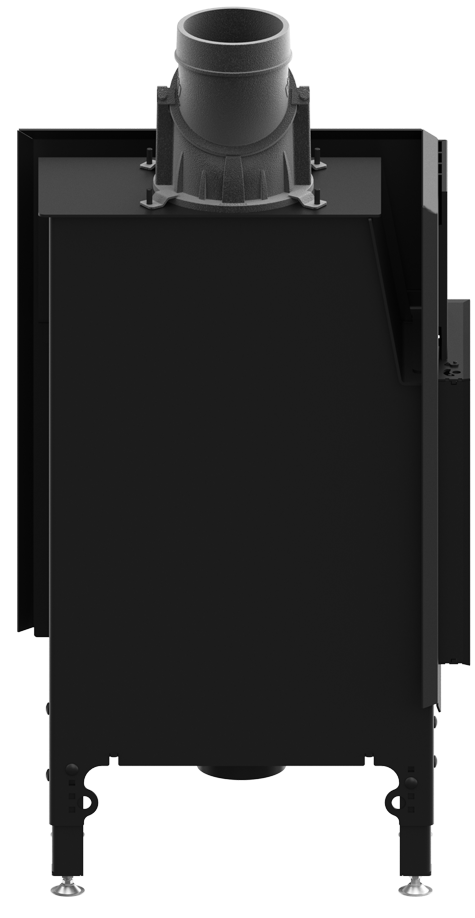 SIGA Freestanding Stove - the perfect choice for many years to come.

SIGA fireplaces are true works of functional art that combine functionality, efficiency, and unique design. They are created with passion to meet the expectations of the most demanding customers. At HITZE, we always focus on high-quality craftsmanship, innovative technological solutions, and an ecological approach. The showcased corner stove models are perfect examples of this. We invite anyone who wants to inquire with our specialists to contact us. freestanding SIGA fireplace We are happy to discuss the details of the offer and clarify any doubts.