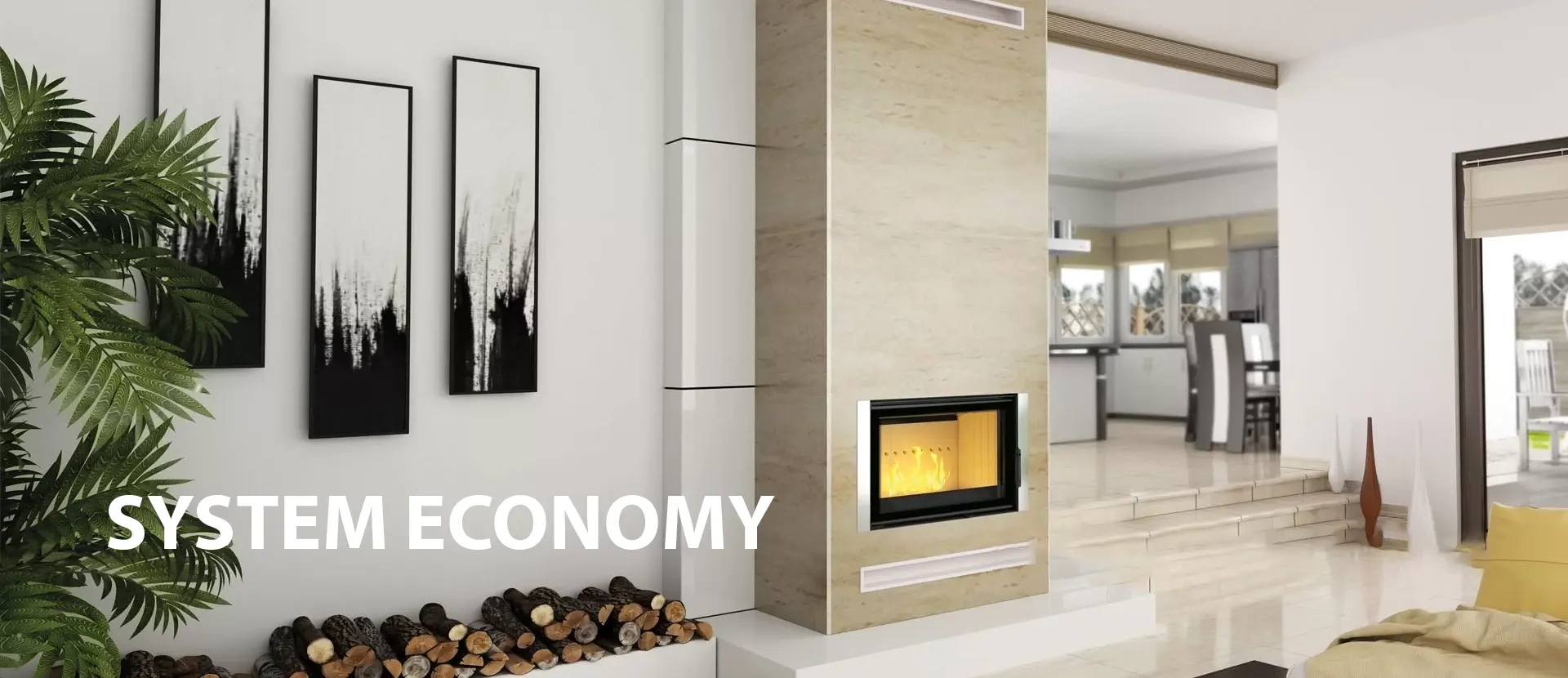 STMA fireplace cassettes are:
a flue with flames that ensures correct combustion and an extension of the heat exchange area;
two deflectors optimising the combustion process by increasing the temperature inside the chamber;
an insert made of ceramic concrete, which concentrates heat and is resistant to temperatures of 1000° C;
a modern afterburning system responsible for the reduction of harmful substances and allowing for fuel savings;
functional air intake, which ensures trouble-free supply and regulation of cold air.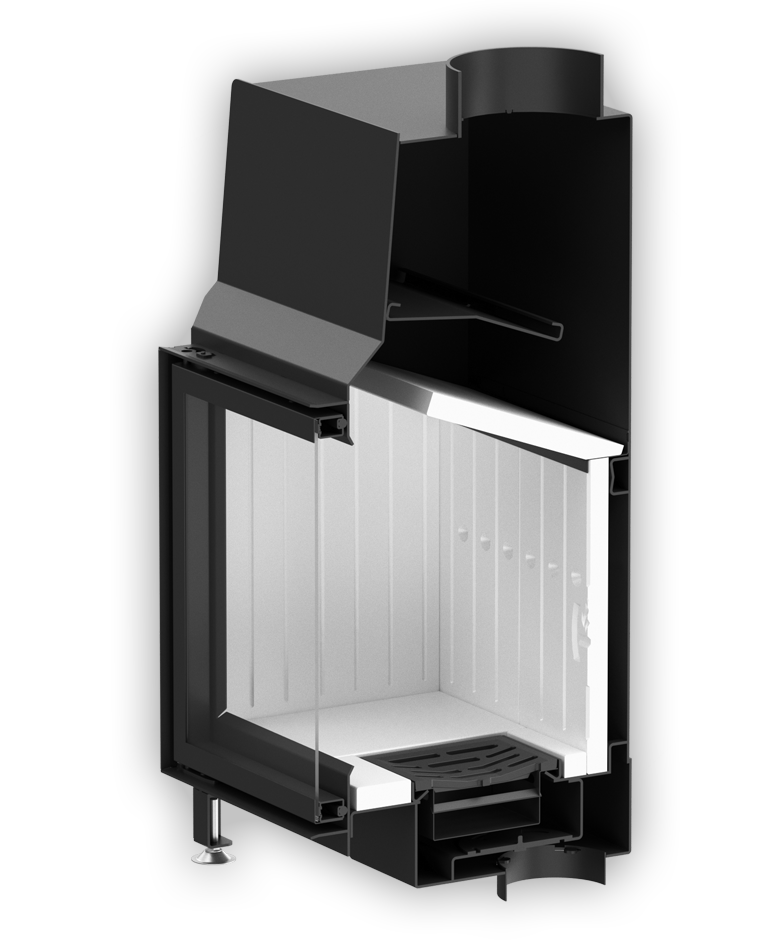 Flue ø180 mm
guarantees tight connection of the fireplace to the chimney duct and ensures proper burning in the fireplace as well as increases the area of heat exchange.
Two deflectors (ceramic and steel)
optimizes burning process due to the increase of temperature inside the chamber.
Ceramic concrete insert
accumulates warmth and is resistant to the temperature even up to 1000°C.
Heat-resistant ceramic DECOR glass in standard
resistant to the working temperature up to 800°C.
Steel door
made of a profile of increased rigidity which guarantees door tightness and strength.
Regulated feet
allow positioning the fireplace insert securely and stable even on the unstable surface. Regulation in the range of 4 cm.
The afterburning system
increases thermal energy volume, reduces the emission of harmful substances to the environment and improves fuel saving.
Grate and ash box
makes ash removal easier and gathers burnt wood residues.
Air inlet ø125 mm (1 adjustment lever)
Steel base of the insert provided with a plate-type air throttle.
What is more, STMA fireplace inserts are very easy to clean, thanks to a cast iron grate with a removable ash container. The offer includes 9 fireplace models with a wide range of heating power - from 3 to 17 kW. Thanks to this, everyone will find a solution perfectly suited to their needs and financial possibilities.
STMA fireplace inserts - an economical fireplace in every house.
"Economy" is the key word that guided HITZE designers in creating the STMA fireplace insert line. They have a simplified design, thanks to which their price is lower than other HITZE solutions. Despite this, excellent parameters and timeless design have been preserved, which will fit every house. The stylish black handle, minimalist body and DECOR glass, which exposes the fire in a unique way, make STMA solutions dedicated to elegance lovers.
By investing in STMA fireplaces, you will not only save money and create a wonderful family atmosphere in your home, but you will also put on above-average durability.Like other air fireplace inserts from HITZE, also those from the STMA series are made of high-quality boiler steel P265GH, which ensures reliable operation of the fireplace over many years. The durability of the equipment is also affected by the reinforced door profile, the insert made of ceramic concrete and the heat-resistant glass.
STMA single-sided
and corner inserts
How can you bring fire into your house at the least cost? The answer to this question is the STMA line of fireplace inserts, created by HITZE for customers looking for a fireplace at an affordable price. These are economic solutions that represent the quality characteristic of all our products.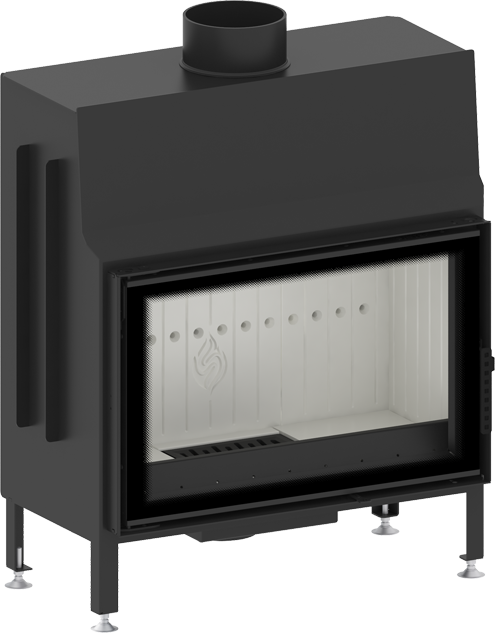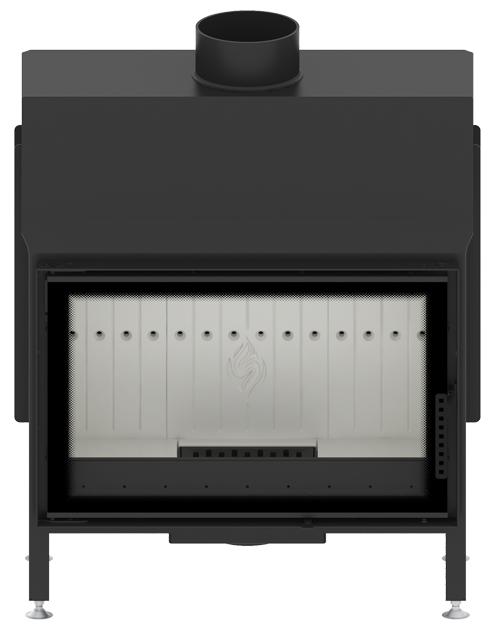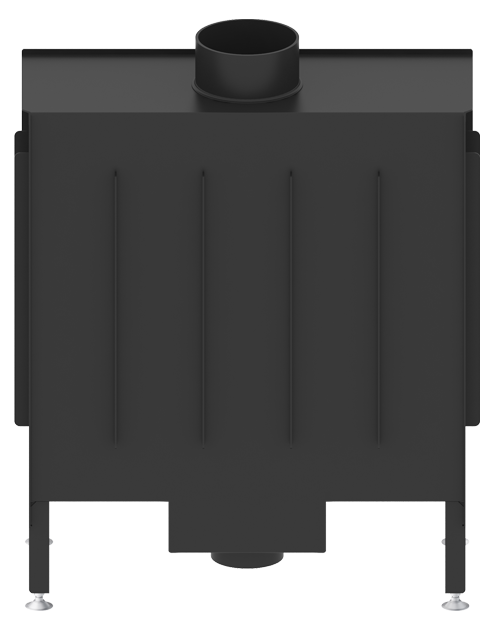 STMA eco-friendly fireplace inserts at your fingertips!

The HITZE brand is committed to modernity and ecology, which is why every fireplace insert of the STMA line complies with the strict exhaust gas emission standards and the ECODESIGN directive, without having a negative impact on the environment. These solutions represent the best value for money - that is why we encourage you to use them and create a unique, family atmosphere in your home!
Should you have any questions, please do not hesitate to contact HITZE employees, who will dispel any doubts.