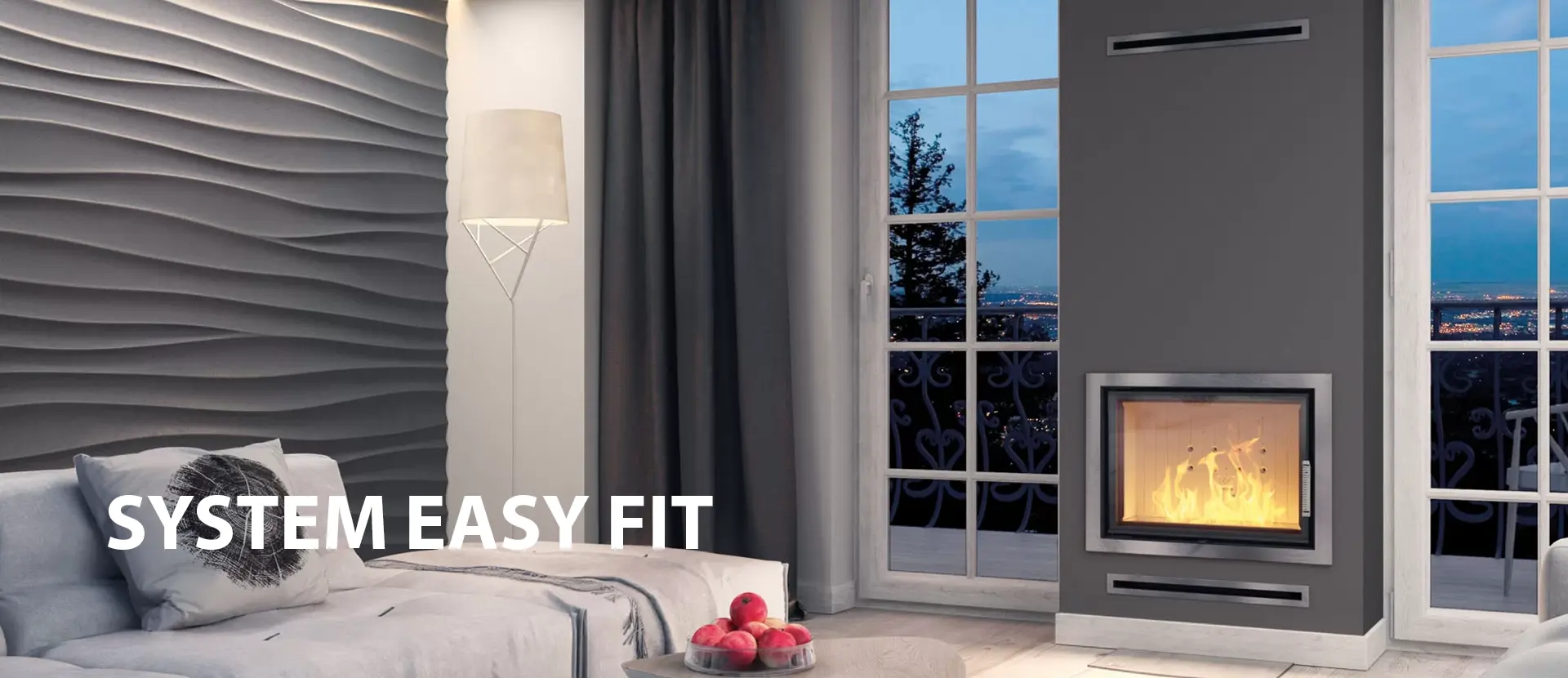 Why to choose HST cassette?
high efficiency and heating performance, which is due to the innovative EASY FIT chamber lined with ceramic concrete, which is resistant to the highest temperatures (1000° C);
environmental friendliness - the inserts are equipped with a modern afterburning system, which reduces the emission of harmful substances;
easy to clean, thanks to the clean glass system, which reduces soot build-up on the glazing, and the NO GRATE grate fireplace, from which ash is easily removed - e.g. by means of an ash hoover;
convenience of the installation, which is achieved by means of an adjustable gas flue ensuring tightness and proper gas discharge,
convenience of use thanks to intuitive four-stage throttle valve with intake, which effectively regulates primary and secondary air flow.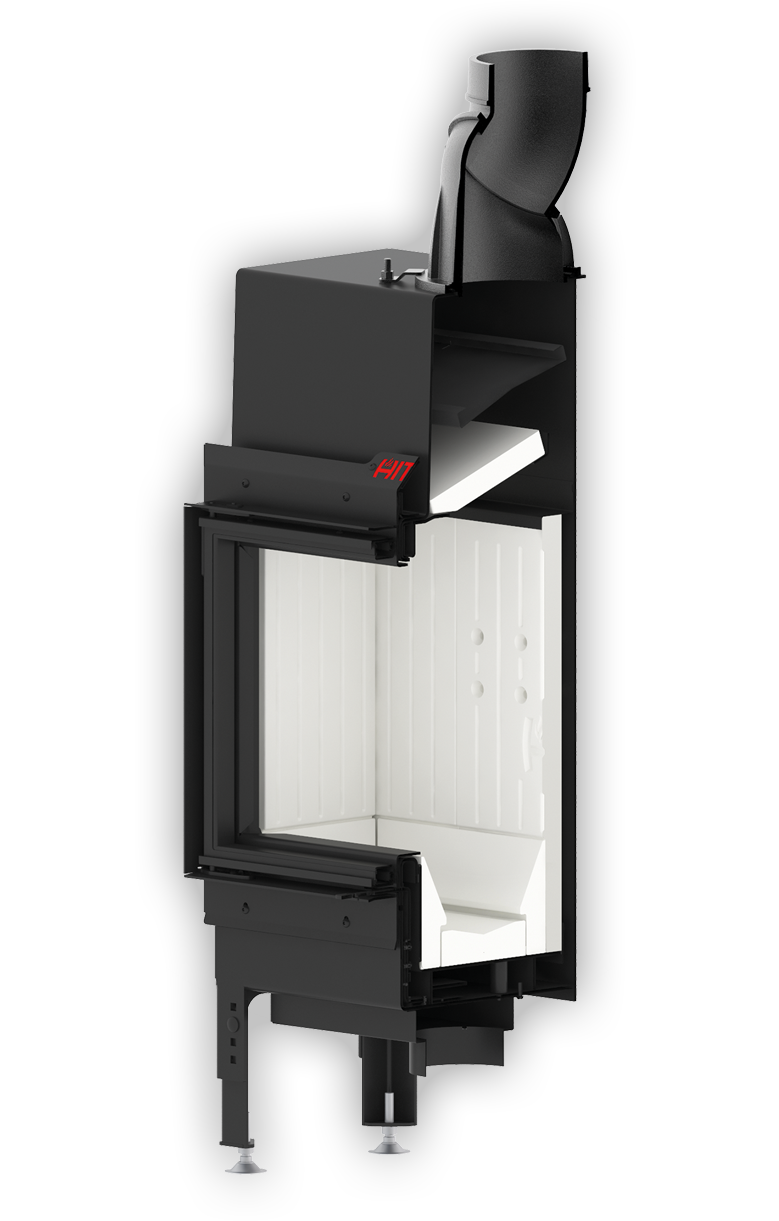 Cast iron flue ø160 with regulation 360º
guarantees tight connection of the fireplace to the chimney duct and ensures proper burning in the fireplace.
EASY FIT
The depth of the insert allowing for fitting to shallow encasing
Clean glass system
optimal air circulation reduces soot deposition on the glass pane.
Steel door
made of a profile of increased rigidity which guarantees door tightness and strength.
DECOR glass
pane guaranteeing effective fire vision, in the standard.
EASY UP Regulated feet
Double regulation height of legs (smooth and step up to +14 cm) allow positioning the fireplace insert securely and stable even on the unstable surface.
Integrated four-level throttle
regulates the flow of primary and secondary air.
The afterburning system
increases thermal energy volume, reduces the emission of harmful substances to the environment and improves fuel saving.
Combustion chamber
lined with ceramic concrete insert accumulating warmth and resistant to the temperature even up to 1000°C.
NO GRATE combustion chamber
No-grate system for comfortable cleaning using an ash vacuum cleaner
The HST line includes air fireplace inserts of three different sizes which are available in six variants of door opening (standard, right, left, guillotine, right guillotine, left guillotine). Moreover, customers can also order useful additional items, such as fireplace grills, stainless steel portal frames or appropriate bezels.
HST fireplace inserts - ideal as an additional source of heating.
The HST line of fireplace inserts has been created primarily in response to the needs of owners of small usable areas and houses where an additional source of heating is required. Fireplaces fulfill their task perfectly, and thanks to a wide range of adjustable power (3-17 kW), they will perfectly fit into various rooms and provide users with appropriate heating comfort. What is more, thanks to their small dimensions, it is easy to find space for them - even on small surfaces, and the appropriate depth of the insert makes each fireplace ideal for shallow construction.
Modern look
and excellent parameters

HST is an original design, dedicated to both modern and classically arranged interiors. The shapely body, made of special boiler steel, the meticulous finishing of individual elements, as well as DECOR glass, which ensures effective fire exposure, make the fireplace inserts enjoy the interest of lovers of elegance and originality.
This, combined with high durability and functionality, gives excellent fireplaces that will fulfill their purpose over several decades.
One-sided and corner pieces HST
A fireplace very often constitutes a decorative function, heating the rooms by the way - it becomes a very important element of the house equipment, influencing its aesthetics and functionality. Such a solution is the HST fireplace insert - adapted to shallow construction and used primarily as a recreational fireplace. This is due to its original design and parameters, adjusted to the needs of demanding users.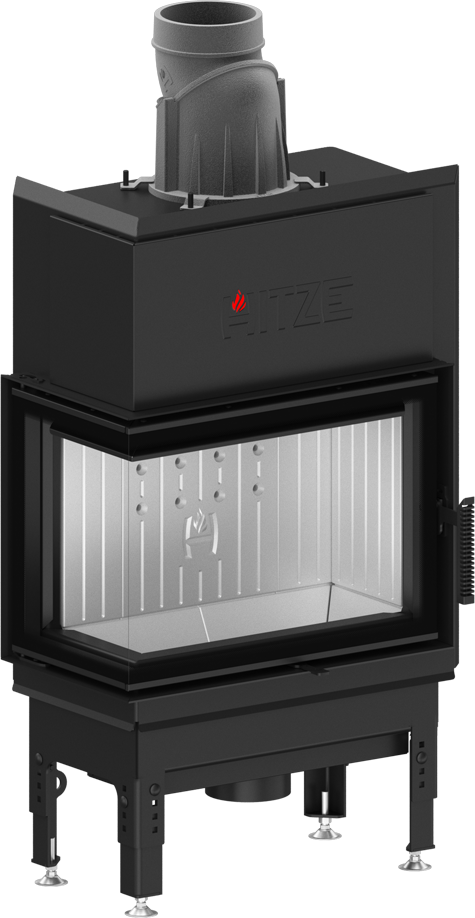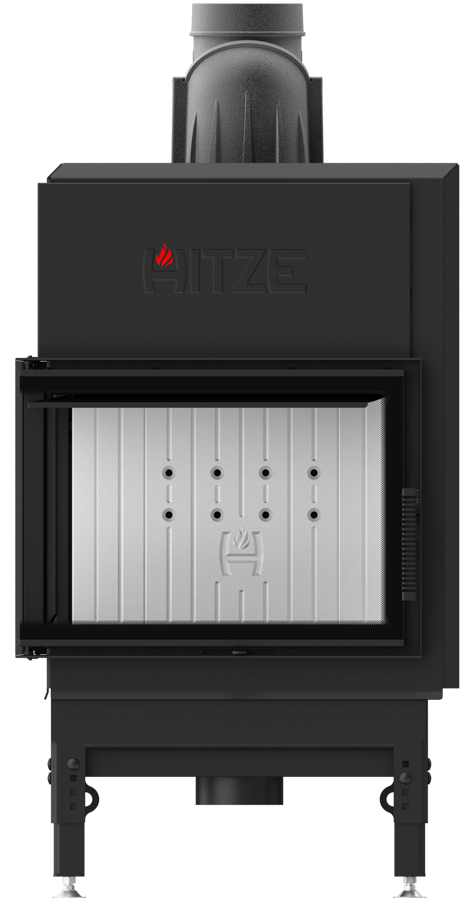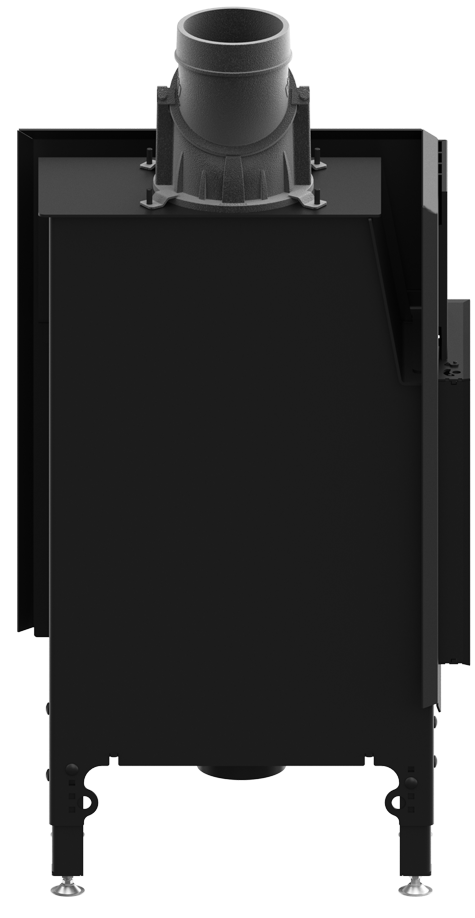 HST - choose a family atmosphere!

HST fireplace inserts are solutions that will work wherever a unique atmosphere and true family warmth are desired. It is a combination of new technologies and traditional values, which the HITZE brand professes. We invite you to contact us - our specialists will answer all your questions and advise you on the best solution!