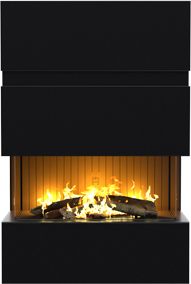 Calma 120S
obudowa stalowa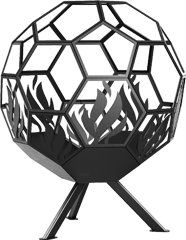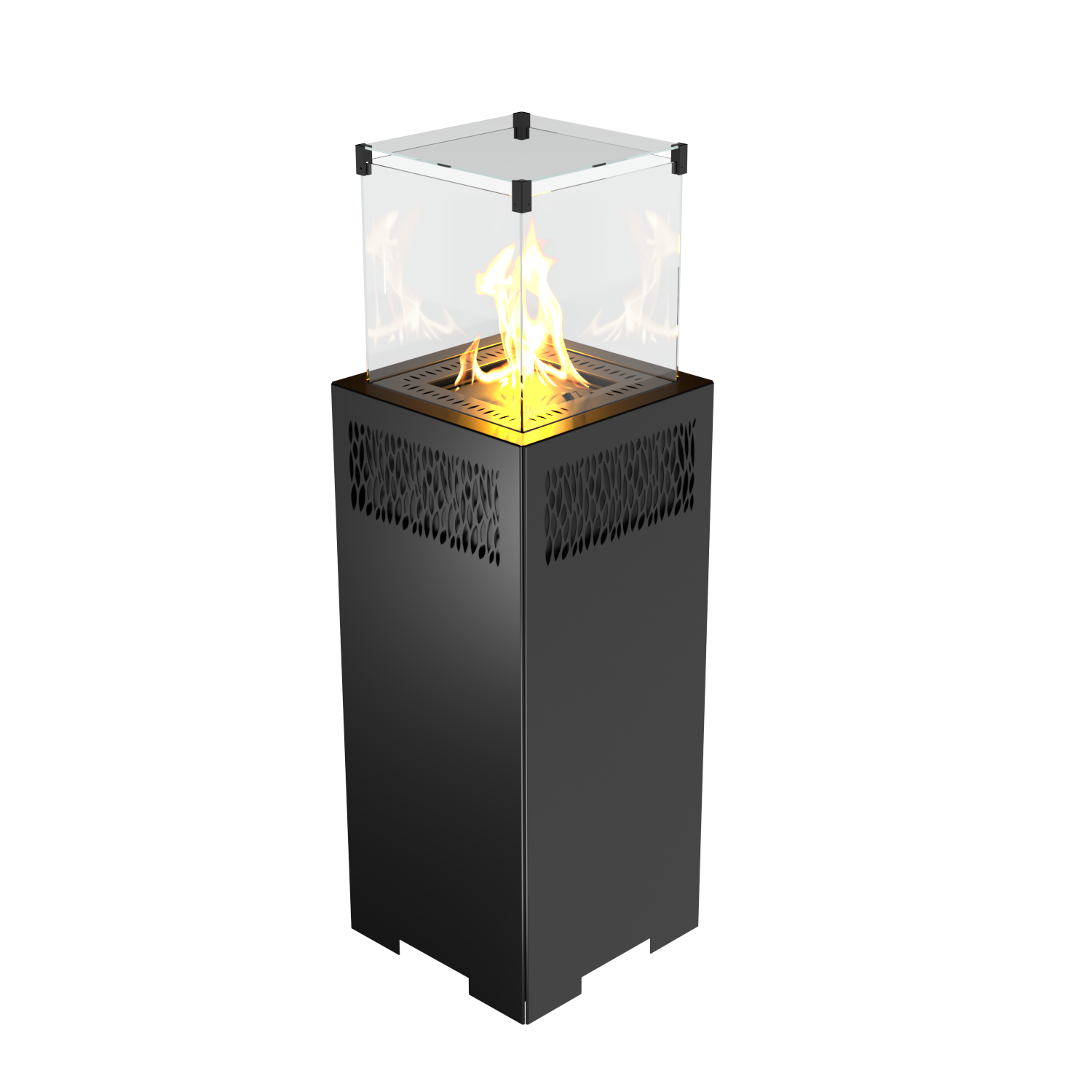 FUENTE Q
Gazowy ogrzewacz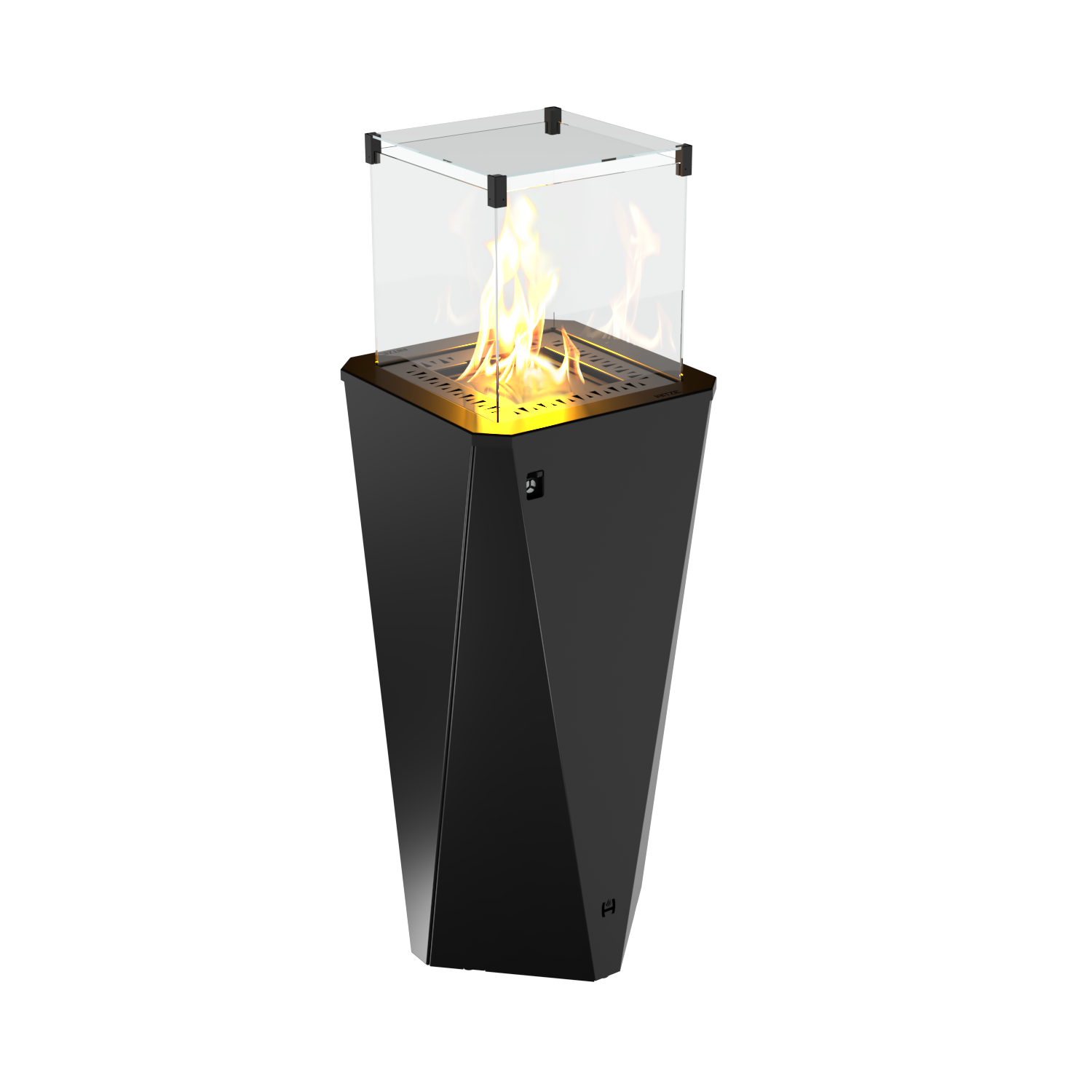 FUENTE V
Gazowy ogrzewacz
When choosing a fireplace,
choose quality for years.
Hitze is a modern brand of ecological fireplace inserts and free-standing stoves. For over 20 years we have been specialising in wood-burning appliances. Our head office as well as the whole production is located in Poland, however our representatives can be found in over 35 countries in Europe, Africa and Asia.
Dynamic growth over the last 5 years has consolidated our position in the segment of high quality products at competitive prices . The evidence of our success is the constantly growing number of distribution points and annual sales growth of over 45%.






Wybierz ogrzewanie
kominkiem
We believe that the right approach can make a difference. When creating our fireplaces, we think about the people who will use them from the very beginning. We know very well how to bring out from the fireplace the magic power that hovers around the fire in a group of loving people. We translate this warmth and honesty of family relationships into our everyday approach to business.
We have a wide selection with further customization options
We know that the offer of freestanding stoves and fireplaces available on the market is very large. We have heard more than once that the selection of this one device is a challenge that requires time and extensive knowledge.
Take a look at our guide to find out in 6 steps how different Hitze fireplaces and stoves are. To find something for yourself quickly.
Te słowa doskonale ilustrują filozofię marki HITZE.
W trosce o naturę firma przywiązuje dużą wagę do proekologicznych rozwiązań i technologii, produkując kominki i piece na drewno, które jest odnawialnym surowcem z natury.
Wood has accompanied humanity for centuries. It has given the earth air, animals shelter and people warmth. Current technology allows us to use this gift rationally.
Znajdź najbliższego
dystrybutora!
Partnerzy HITZE znajdują się na terenie całej Polski oraz w wielu innych krajach Europy. Kupisz tam wymarzone fireplace inserts, free-standing stoves and kominki ogrodowe, a także zyskasz odpowiednie wsparcie. Dzięki wysokim kwalifikacjom naszych dealerów możesz oczekiwać najwyższej jakości obsługi i rozwiać swoje wszelkie wątpliwości.
We also encourage you to use the services of our installers who will take care of the correct installation of your fireplace cooker - thanks to that it will be reliable and safe for many years.
You will find the HITZE partner and executive partners here.
Do you have a question?
Ask our specialists!
Do you want to know more about HITZE's offer or have any doubts?
Contact our specialists who will answer all your questions!
Chcesz podjąć współpracę?
Ciągle szukamy nowych partnerów!
Zapraszamy do kontaktu z naszym działem handlowym właścicieli firm, którzy pragną rozpocząć współpracę z HITZE i dołączyć do naszej sieci sprzedaży!
We will immediately answer all your questions and present the conditions of cooperation.
Company data
Stalko spółka z ograniczoną
odpowiedzialnością spółka komandytowa
EU VAT 9482603545
REGON: 361379132
KRS: 0000836475
Address:
GENERAL:
ul. Solec 24/253,
00-403 Warszawa
OFFICE / WAREHOUSE:
Gdyńska street 32
26-600 Radom