TRIBOX enclosures for the TRINITY series
Would you like to install a modern fireplace insert, but do not want to perform additional renovation? Nothing easier! We have prepared for you a series of mobile, dedicated TRIBOX fireplace enclosures, intended for our TRINITY fireplaces. Enclosures are designed for the so-called clean assembly and consist of ready-made steel elements installed in the correct sequence. Due to the design solutions used, no additional supply and exhaust grilles are required during the TRINITY installation, as is the case with traditional buildings. TRIBOX enclosures are fully demountable and have holes in their design that allow the exhaust pipe to be led out both through the top and side walls of the enclosure.
You can see how quickly such a housing is assembled on our channel on Youtube. Welcome!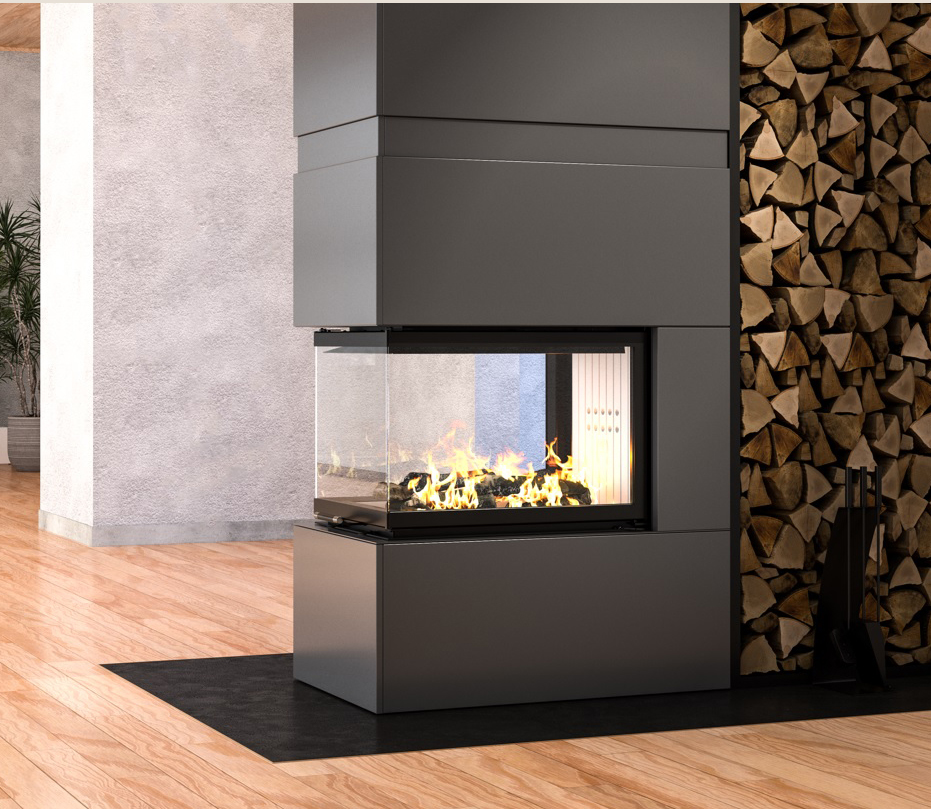 Company info:
Stalko limited liability company
limited partnership
EU VAT: 9482603545
REGON: 361379132
Number in the National Court Register KRS: 0000836475
Address:
GENERAL:
Solec Street 24/253
00-403 Warsaw
OFFICE / WAREHOUSE:
Gdyńska Street 32
26-600 Radom