Ask for fireplaces available immediately!
Autumn is fast approaching, so we have prepared a surprise for you. Recently, many key decisions have been made in our company related to the complete remodeling of production processes. The effect of the changes was an increase in processing capacity, so we can honestly say that this year we are prepared for the upcoming fireplace season.
We invite all our existing and future customers to contact our sales department. As always, the offer includes several proven items that have influenced the perception of HITZE fireplaces as high-quality devices and high aesthetics over the years.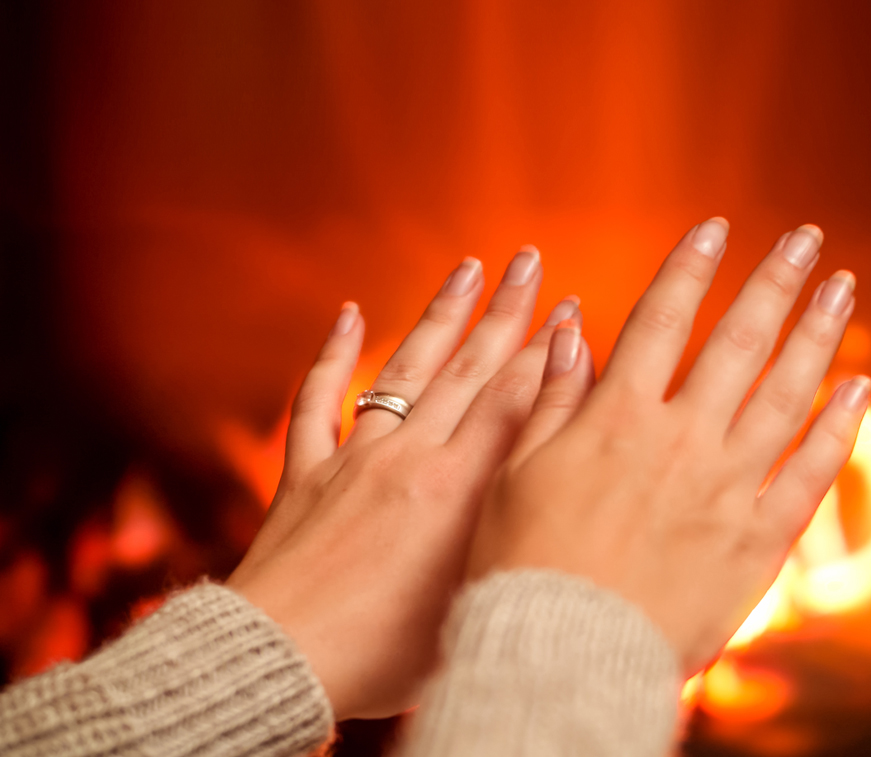 Company info:
Stalko limited liability company
limited partnership
EU VAT: 9482603545
REGON: 361379132
Number in the National Court Register KRS: 0000836475
Address:
GENERAL:
Solec Street 24/253
00-403 Warsaw
OFFICE / WAREHOUSE:
Gdyńska Street 32
26-600 Radom