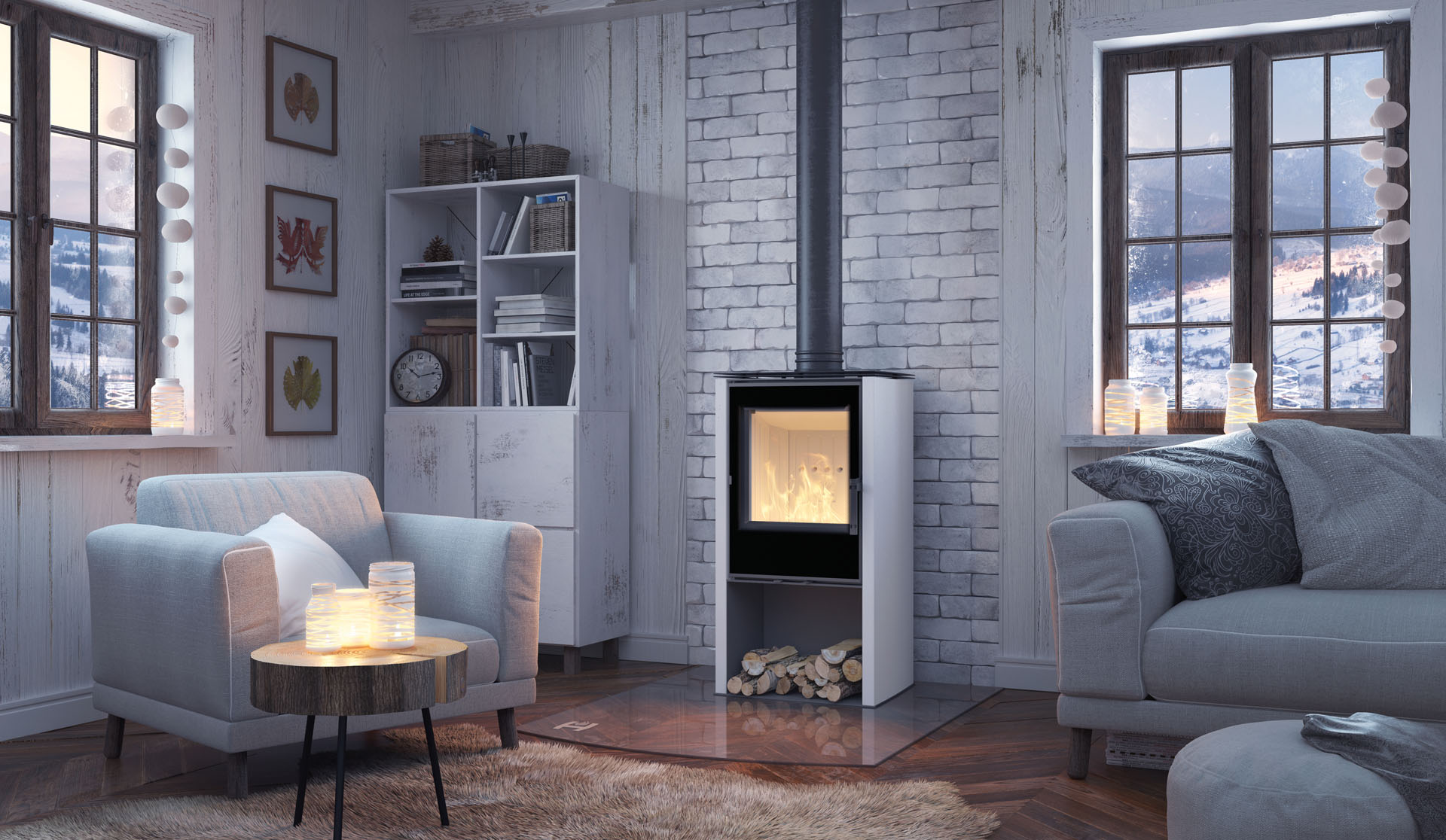 At HITZE we want to meet the needs of the most demanding customers with different needs. Therefore, our offer also includes modern and ecological free-standing stoves. They can be an excellent source of heat for tenement houses or holiday cottages, as well as a modern alternative to traditional fireplace constructions.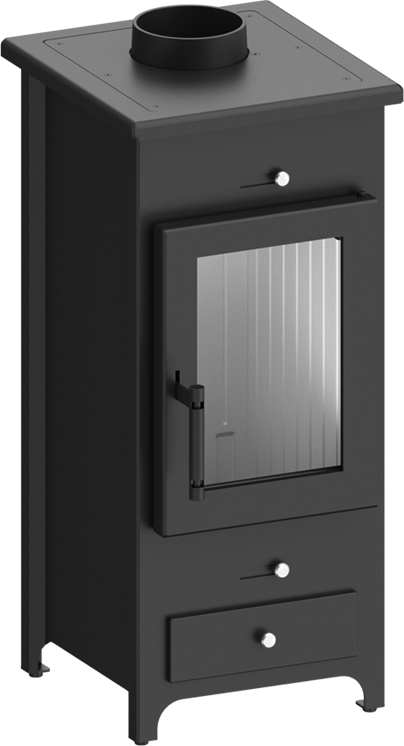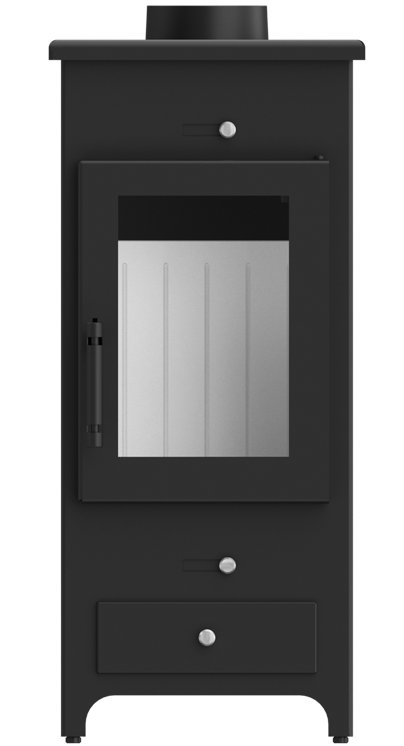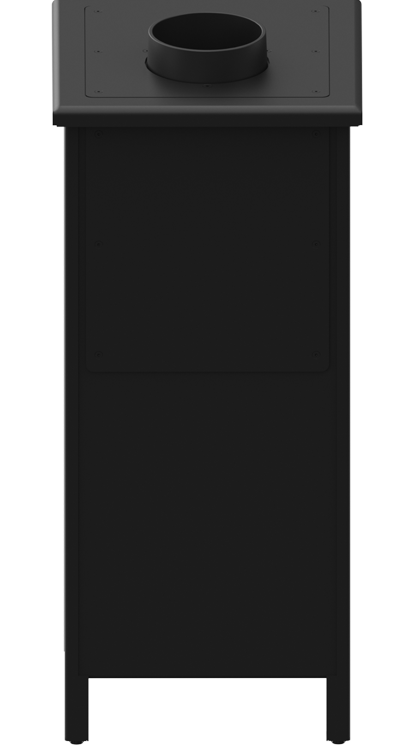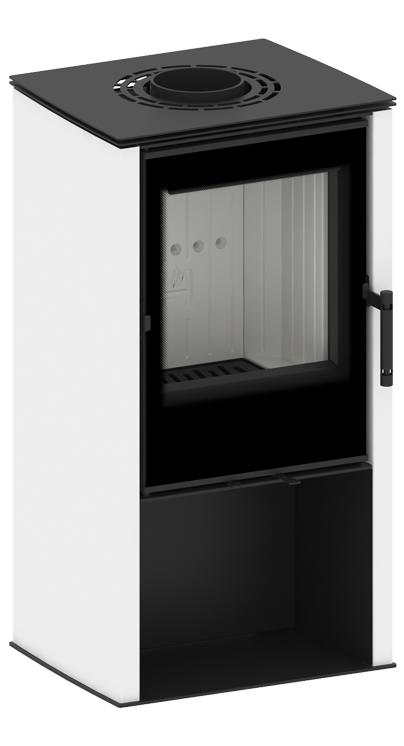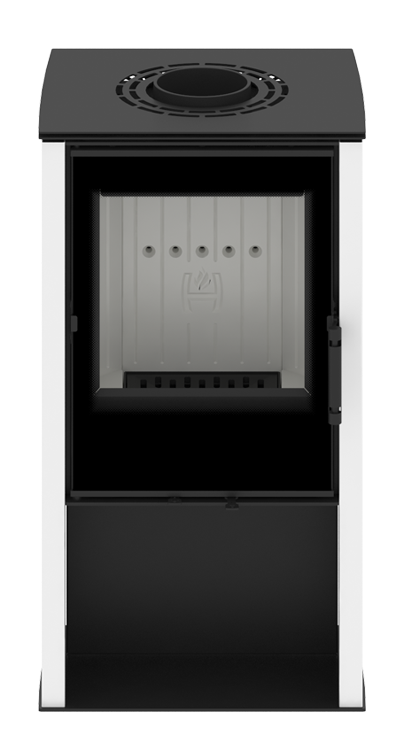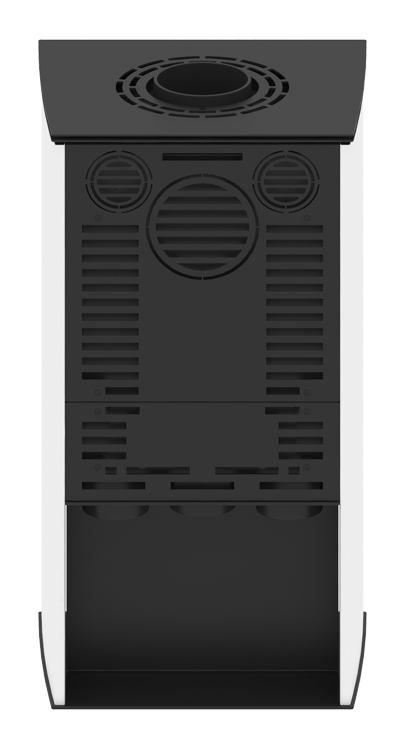 HITZE free-standing stoves - maximum comfort and perfection in design
Free-standing stoves available in the offer are a combination of aesthetics, functionality and durability. HITZE is both elegant Scandinavian design and fashionable industrial style, meeting the needs of customers with different preferences. The best materials were used to build each of the stoves - boiler steel (stove shell), cast iron (grate), ceramic concrete (combustion chamber) and heat-resistant ceramic glass. Thanks to this, they impress with their strength parameters, maintaining their beauty and functionality for many years.
Thanks to the use of innovative solutions, such as two deflectors, the combustion process has been optimised in free-standing stoves - thus ensuring warmth and reliable operation under all conditions. They are safe, thanks to the smoke limiters, and easy to clean, thanks, among other things, to the smoke limiters.
LEGNO stoves have a large range of adjustable power (2-7 kW) and will meet the expectations of those who appreciate traditional solutions such as cast iron grate and flue or an ashtray drawer accessible from the front.
LEGNO is an industrial design and above-average strength, which was achieved by using the largest possible steel elements. It also has small dimensions and many innovative solutions, such as:
two deflectors increasing the temperature inside the furnace;
two throttles, allowing independent control of primary and secondary air;
large fireplace (263x286 mm);
durable, well thought-out body construction.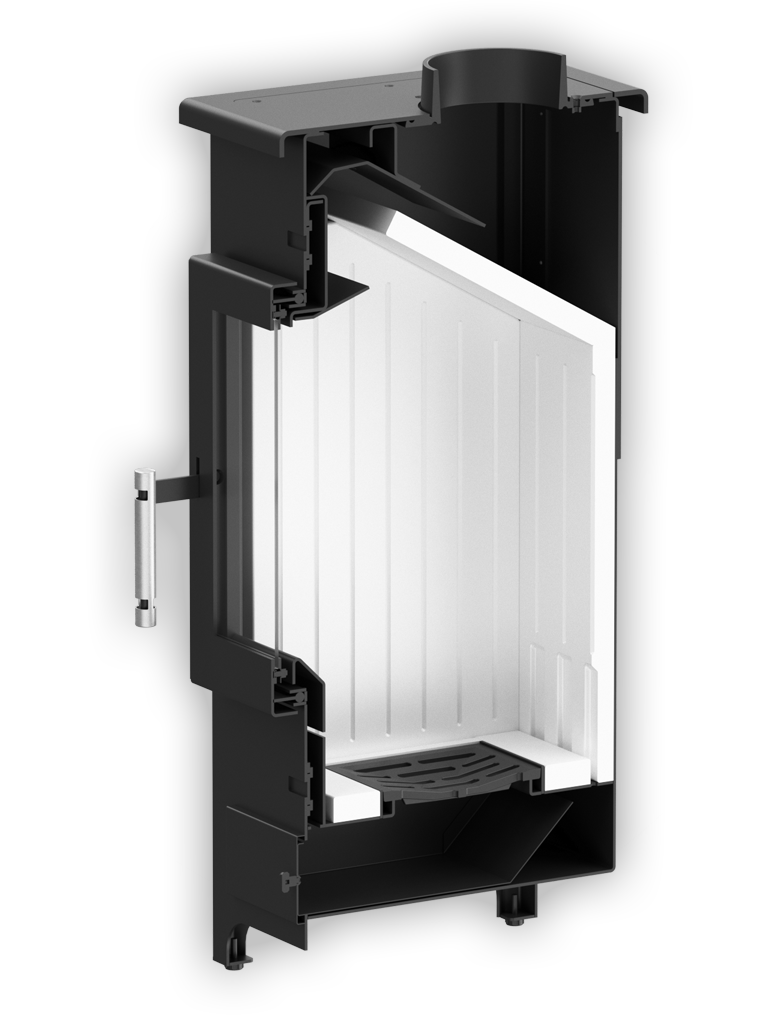 Clean glass system
provided by the air curtainand air steering.
Innovative fumes limiter
prevents its reversing during loading the wood.
Traditional ash drawer
available directly from the front of the stove.
Cast iron grate
with independent aeration.
Combustion chamber
lined with ceramic concreteaccumulating warmth.
Double throttle
primary and secondary independent air control: primary and secondary
Cast iron flue ø150 mm
possibility of mountingon the top or back wall.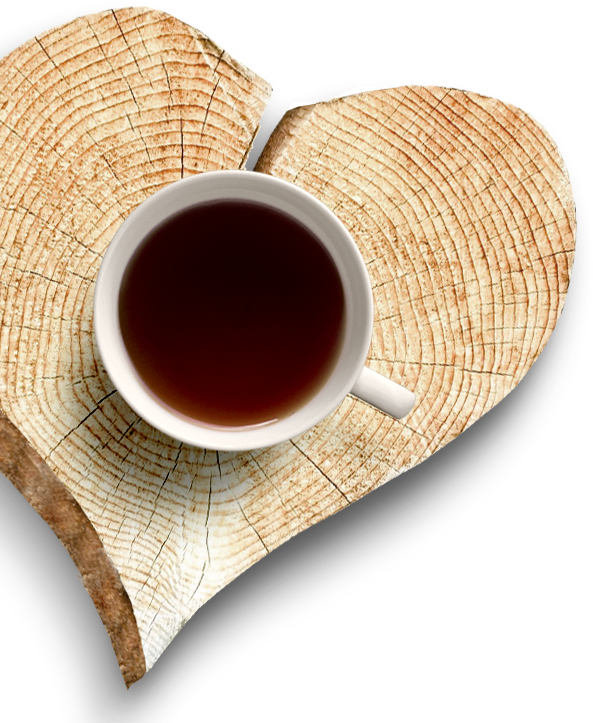 HITZE free-standing stoves
is a good choice

Free-standing stoves are easy to install,they are suitable for use in flats, houses and cottages and are available in different variants, both in terms of appearance and power. They are also economical, ecological and cheap, as they do not require any installation costs.
If you have any questions, we encourage you to contact a specialist who will dispel any doubts and help you choose a solution tailored to your individual needs.
Company data
Stalko spółka z ograniczoną
odpowiedzialnością spółka komandytowa
EU VAT 9482603545
REGON: 361379132
KRS: 0000836475
Contact:
Helpline:
+48 800 880 030
General questions:
export@hitze.pl
Address:
GENERAL:
ul. Solec 24/253,
00-403 Warszawa
OFFICE / WAREHOUSE:
Gdyńska street 32
26-600
Radom